Custom Advertising Agency Logo Design Service
Modern technologies and progress have made logo design even more critical for a business to succeed. Advertising agencies are one of the biggest booms that have a massive impact on the business world. In the past few years, advertising agencies have realized the importance of advertising agency logo design to their identity.
For the services of an advertising agency to be recognized, it is necessary to get an advertising agency logo design that indicates its existence. The first thing your customers see is your brand image. Get an impactful and attractive advertising agency logo design from ULD.
Get Advertising Agency Logo Design Today
Creating an advertising logo design is easy with the experts at Unique Logo Designs. Our creative experts ensure you have the right design elements to guarantee that your advertising logo design is flawless. Designing a logo for an ad agency should represent your brand, make it easier for people to remember your brand, and provide a clear picture of your products and services. Choosing the appropriate fonts, shapes, and colors is key to keeping your advertising and media company ahead of the competition.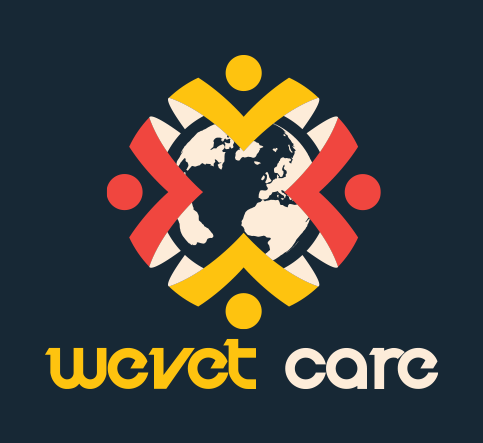 Why Choose ULD For An Advertising Agency Logo Design
As you are operating in the advertising industry, you already know that a logo works as a key business asset. Whether you're a complete marketing services provider or an advertising agency serving businesses of all kinds, you must present an optimistic appearance to your audience and potential customers. The best way to do this is to get your advertising agency logo design from ULD. 
Our advertising agency logo designs perfectly coordinate different design elements such as colors, layouts, and fonts. It helps advertising agencies like yours to create an impact by delivering a positive brand image. The psychology of fonts, color, and shape deals with creating an attractive advertising logo design. These psychologies evoke positive brand memories and help your potential client subordinate lovely sentiments with the brand. 
Thanks to our creative designers, they can create the perfect advertising agency logo design that can adapt to your brand's philosophy.
Hire our services, and you will get the following: 
Unlimited free revisions
Fastest turnaround time
Money-back guarantee
Design Your Media & Advertising Agency Logo Simply With Us

Select Your Logo
We make it simpler for our customers to design all types of abstract logos according to their industry.

Fine-tune It
Design your logo by choosing your favorite fonts and color scheme and adding a catchy tagline.

Download Your Abstract Logo
So now your abstract logo design is ready and you're satisfied with it, download it in your preferred format.
See Some Of Our Advertising Agency Logo Design Samples
Want to design an impressive and engaging advertising agency logo? Stand out with ULD's advertising agency logo design services! Start your agency's story with a new logo! 
Need inspiration? We have a variety of advertising agency logo designs for you. Our high-quality logos are designed for advertising agencies of all types and sizes. Check out the ULD's advertising logo designs below. 
Get Advertising Agency Logo Design That Boost Your Brand's Presence
A logo is the face of your company that attracts attention, captures the mind's eye, and introduces your business to your customers. It works as one of the powerful marketing tools with your brand's values, mission, and personality. Relating to first glance, attractive design is paramount. 
Is your company image attractive? A business identity that is a visual representation of your brand must have the ability to deter potential customers and grab their attention.
Our branding services include brand identity, business stationery, and web and social media design, with our professional design team brainstorming and creating various ideas. From branding to strategic development or complete rebranding, our creative team will help you expose the spirit of your agency, maintain your brand knowledge by working closely with you throughout the process and transform key elements of your brand into a unique identity design that reflects your brand's visuals.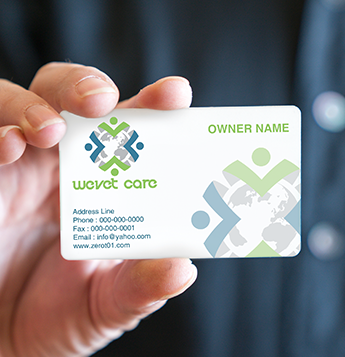 Our brand identity services include naming, a stunning abstract logo design, a catchy tagline that your audience will love, and creating your brand voice and story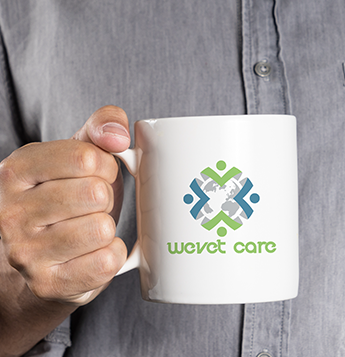 You must need elegant business stationery, staff attire, accessories, product packaging, and more when you work in any industry to stand out in your brand. Don't worry; we can handle all for you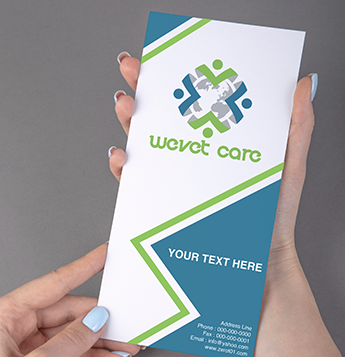 We will create a beautiful yet functional website for your business and market it over social media platforms to create a professional brand identity
Let's Talk – Differentiate Your Brand From Others By Getting A Compelling Advertising Agency Logo Design From ULD
Unique Logo Designs is one of the USA's best logo design agencies, providing professional and personalized logo design services for advertising agencies. As a professional graphic design agency, we have created a brand identity that says a lot about your brand and clearly reflects your business, services, and products. Our team of highly skilled and experienced logo designers understands the value of a logo as a great asset to an organization. That's why we do everything we can to make sure each logo grabs attention.
Frequently Asked Questions about Advertising Agency Logo Design