Get People Notice Your Business With Professional Agriculture Logo Design
Need a professional farm and agriculture logo design? Don't be nervous anymore! Cultivate the land of crops and herbs and raise animals to supply the world. You are a savior!
We know that the agriculture industry has grown from ordinary to well-known brands, and you are definitely keen to start your brand too, and for that you are looking for a logo specialist. ULD is your last choice. Our innovative logo designers help create affordable and engaging agriculture logo designs that make your consumers return season after season to do business with you. Get in touch today!
For the services of an advertising agency to be recognized, it is necessary to get an advertising agency logo design that indicates its existence. The first thing your customers see is your brand image. Get an impactful and attractive advertising agency logo design from ULD.
Give Your Business A Boost With A Perfect Agriculture Logo Design
A perfect agriculture logo design is essential for successful branding. We know the real art of making your business noticed by your audience and potential clients. We do this with a stunning logo that grabs attention and boosts your business. You can touch the panorama of success with the help of our creative logo designers. Contact today!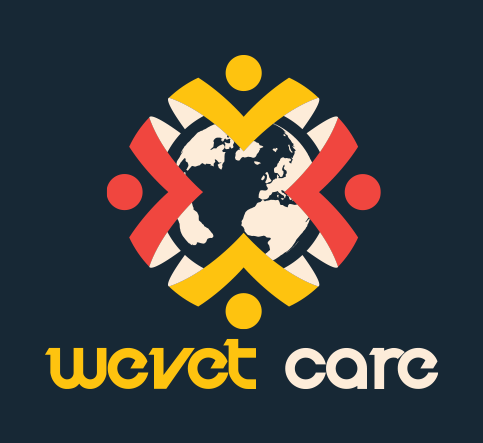 Overlap Your Competitors By Having A Professionally Designer Farming and Agriculture Logo From ULD
An image that includes how the product is made, and the unique promise of the farm behind it, should be apparent in your agriculture logo design. Demographically, people who buy wheat grains, rice, and other groceries in supermarkets don't understand the labor behind the final product. Therefore, it is most important to portray your logo as something that is emotionally connected to each consumer's appearance. 
At ULD, we do more than create and share your brand. We work towards quality in everything we do. From logo design to website design and development to other services, we share our knowledge in any way. Our professionals represent our company, but they work for our clients. You can rely on the experience of our agricultural logo designers to get great results.
By hiring our farming and agriculture logo design services, you will get the following: 
Unlimited free revisions
Fastest turnaround time
Money-back guarantee 
Design Your Agriculture Logo Simply With Us

Select Your Logo
We make it simpler for our customers to design all types of abstract logos according to their industry.

Fine-tune It
Design your logo by choosing your favorite fonts and color scheme and adding a catchy tagline.

Download Your Agriculture Logo
So now your agriculture logo design is ready, and you're satisfied with it, download it in your preferred format.
Our Farming and Agriculture Logo Design Samples
Whether your business started a few years ago or plans to plant seeds, the best way to start is to create a successful agriculture logo design for your farming equipment and other agriculture business. A well-designed Agri logo should reflect your brand identity and bring your customers back to your business. Get inspired by our agricultural logo design examples.
Brand Your Farming and Agriculture Business Today!
A logo is an essential element for a business or brand that can be used as an identity and face of your business. Having a well-designed logo creates a professional brand image for your business and sets your business apart. 
Our logo and branding services for the agricultural industry include agriculture logo design, brand identity, brand strategy and naming, footprint, and packaging design. Our professional designers create logos and brand identities for agricultural businesses such as barns, machine builders, suppliers, food companies, and ranchers. Contact us now to take your business to the next level.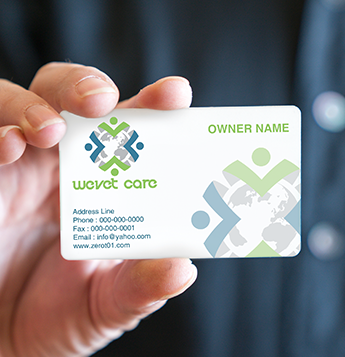 Your farming and agriculture logo must appear on the business card. Luckily, our logo vectors allow you to do both without compromising image quality.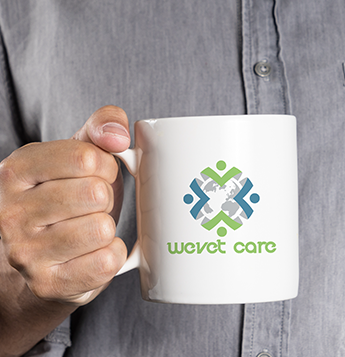 It would be best if you carried machinery and equipment when you worked in the agriculture industry. As your brand asset, display your logo on your machinery, equipment, bags, and vehicles.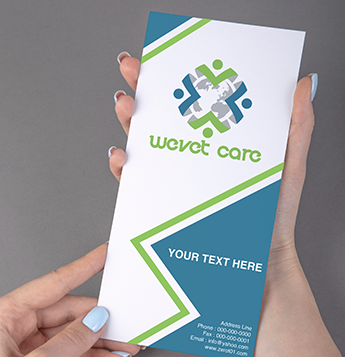 Maintain your professionalism by printing your logo on all materials. It also includes letterhead, envelopes, and flyers.
Get In Touch With Us Today To Get An Eye-Catchy Agriculture Logo
If you want to grow your business with an agricultural logo that can triple your investment, partnering with ULD is the best decision you can make! Our creative designers can provide logos according to your needs. 
Need a logo for your agricultural business? Just contact us, and we guarantee our designers know all the details of the agricultural industry. They have extensive experience in designing the latest logo agriculture logos. Get your logo today!
Frequently Asked Questions about Agriculture Logo Design