The Best Animal and Pets Logo Design Services Providers In Town!
Many companies design animal and pet logos. From bulls to ducks, animals are often used in advertising to create closer, cuter images. When choosing a company to create an eye-catching animal and pets logo design, people usually choose their favorite one. 
At ULD, our creative artisans will create the perfect animal and pet logo design for you. This logo instantly creates a visual and emotional connection and serves a purpose. Rest assured, the logos we create always matches your brand personality. Get in touch today!
Get Animal and Pets Logo Design From ULD
Whether you provide pet grooming services, run a pet supplies store, train animals, or provide pet care services, let your clients know that their pets are safe and well taken care of. Unfortunately, there is no better way to convey that message than with an animal and pets logo design. 
Get your message across with professional animal and pet logos designed by our creative onboard designers. Reach out to us today to get your logo within no time.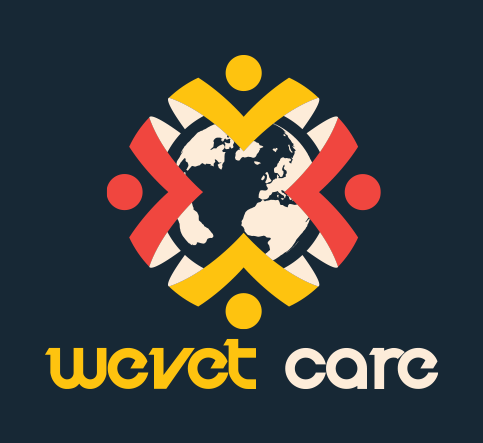 Count On Us For A Stunning Animal and Pets Logo Design For Your Business
Animals and pets are part of our daily lives; when we pet any animal, it will become our family. From providing only reassurance to being the best chums, animals and pets share their lives with humans, and this connection seems to be increasingly important these days. 
Animal and pet logo designs serve as visual aids for people to reflect on your case and understand that you have a serious job. Resonate with an agency's offer in the most complete way possible.
For this reason, the animals and pets logos created by ULD reflect the absolute love of pets for their owners and echo as wholly as possible with the agency's products.
By hiring our animal and pets logo design services, you will get the following: 
Unlimited free revisions
Fastest turnaround time
Money-back guarantee
Design Your Animals and Pets Business Logo Simply With Us

Select Your Logo
We make it simpler for our customers to design all types of abstract logos

Fine-tune It
Design your logo by choosing your favorite fonts and color scheme and adding a catchy tagline.

Download Your Pet Care Business Logo
So now your animal and pets logo design is ready, and you're satisfied with it, download it in your preferred format.
See Our Animals and Pets Business Logo Design Portfolio
Inspiring confidence in animal and pets logo design by choosing the right combination of colors, fonts, and icons is crucial. We've put together a stunning collection of animal and pet logos designed by our creative experts. Check out our newly designed pet and animal logos and get inspired below to bring your ideas to life.
Build A Successful Animal and Pets Brand With Us
Get attention towards your animals and pets business with an attractive logo. 
If your business wants to contribute more creatively to the animal industry, get ready to create the perfect animal and pets logo design for your brand. Your logo can be used on signage, website and service brochures, social media, business cards, and even letterhead. The best logos are simple ones that convert to different sizes; our experts have been doing this for a long time. 
You can achieve marketing goals that reflect your target audience's core with the right logo. Thank you for making the informed decision to get a logo today for your unique name and prestige in the pet industry. As you probably already know, the people and prospects of the pet industry are truly passionate and caring. Therefore, your business needs high quality to help you achieve your goals.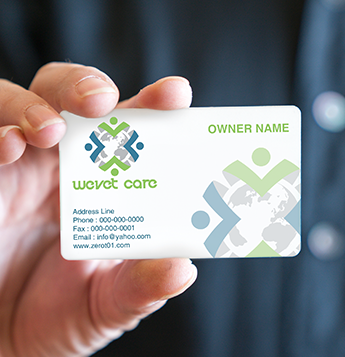 Our brand identity services include naming, an attractive animal and pets logo design, a catchy tagline that your audience will love, and creating your brand voice and story.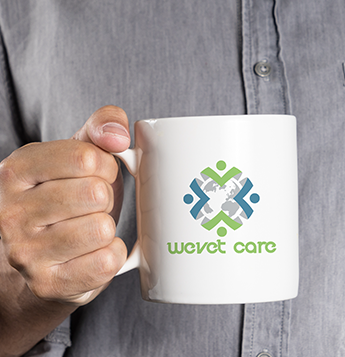 You must need elegant business stationery, staff attire, accessories, product packaging, and more when you work in the animal and pet care industry. Don't worry; we can handle all for you!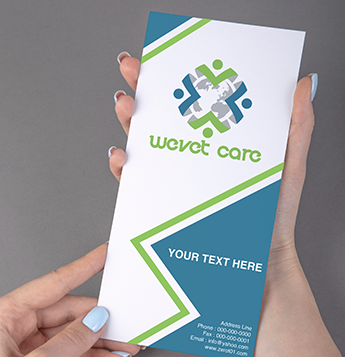 We will create a beautiful yet functional website for your animals and pets business and market it over social media platforms to create a professional brand identity.
Let's Talk! – Design Your Animal and Pets Business Logo Today
Unique Logo Designs is a fast and affordable way to get the best logo designs for your pet and animal business. Get creative animal and pet logo design services for your business from our talented team of graphic designers. Give your business the right start with a professional logo. Get in touch today!
Frequently Asked Questions Animal and Pets Logo Design