Hone Your Style With A Stunning Beauty Logo Design
When working in the beauty industry, appearance is everything, whether skincare, makeup, apparel, or hair styling. This includes how you sell to customers and prospects. 
While you shouldn't judge by appearance unaccompanied, you can't overlook the supremacy of first impressions. The same goes for beauty logo design. Nothing can overwhelm you when it comes to designing a custom beauty logo with ULD. It can be done without complex design skills. Our creative logo designers make it easy for clients to create stunning beauty logo designs that will grab the attention of potential clients.
Set Your Beauty Business Apart From Others With a Professionally Designed Beauty Logo
Appearance is the top priority in the beauty industry. You need a logo that looks just as good as the beauty products or services you offer to your clients. Creating a good beauty logo design for your business can be tricky, but that's about it! Use our logo design service to help complete your style.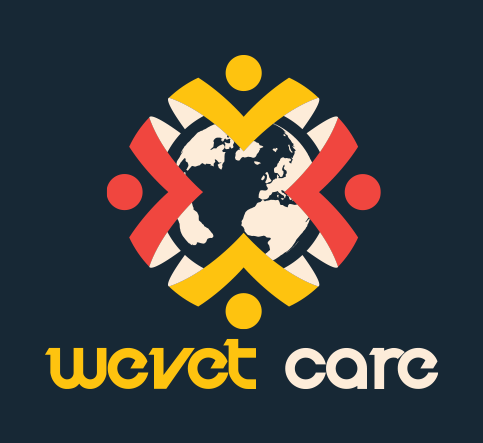 Why Choose Our Beauty Logo Design Service?
The beauty industry is constantly changing, and so are our design solutions. At Unique Logo Designs, our professional designers follow the latest trends and contemporary styles to create unique beauty logo designs for salons, hairdressers, spas, beauticians, and others working in the same industry.
We are here to create appealing beauty logos for your needs in the cosmetics and fashion industry. We have a complete logo design solution for you, from simple to elegant. Our outstanding, influential and recognizable beauty logo design allows your clients to recognize the professional value of your brand. Hire our logo design services to influence the value your customers perceive.
By hiring our beauty logo design services, you will get the following: 
24/7 Customer Support 
Unlimited free revisions
Money-back guarantee
Design Your Beauty Logo Simply With Us

Select Your Logo
We make it simpler for our customers to design all types of beauty logos.

Fine-tune It
Design your logo by choosing your favorite fonts and color scheme and adding a catchy tagline.

Download Your Beauty Logo
So now your beauty logo design is ready and you're satisfied with it, download it in your preferred format.
Our Portfolio Of Beauty Logo Design
A good logo design is a key to gaining social media followers and end customers for beauty businesses that take care of themselves at all costs. Below are the best options for beauty businesses. Check out our awesome logos portfolio. Get inspired by our selection of logos representing companies in the beauty industry, from custom beauty logos for wellness centers and spas to parlors and other small businesses.
Build A Strong Beauty Brand With The Help Of Professionals
Branding is a key factor in the success of any beauty business. The beauty industry emphasizes judging a book by its cover one after the other. The appearance of your beauty brand image is an essential aspect of your business. 
A beauty logo design can be a masterpiece, but that's not its primary function. A beauty brand logo is necessary for a business to create an effective brand identity. Make sure to have a logo you can use on business cards, social media, websites, packaging, apparel, or anywhere you want to classify your business.
Only a professional logo designer can create a high-quality beauty logo design that displays your brand and meets your business needs. Unlike typical logo makers online and logo designers, our skilled designers can provide striking logo designs, not just generic images or clip art.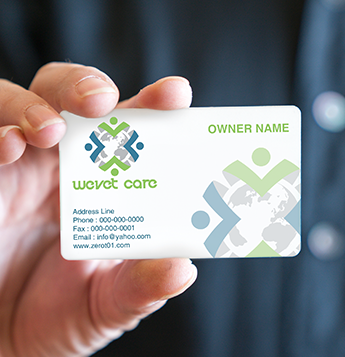 Our brand identity services include naming, an attractive fashion logo design, a catchy tagline that your audience will love, and creating your brand voice and story.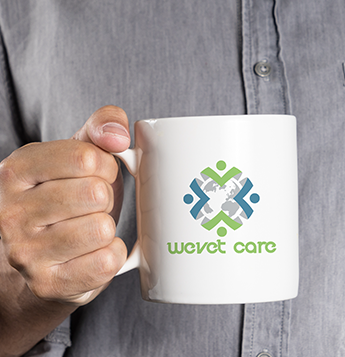 When you work in the beauty industry, you must need elegant packaging. Our design and packaging services include structural design, packaging design, style guides, and print material.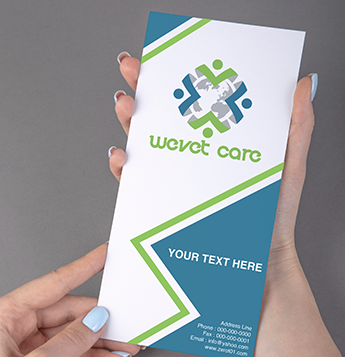 We will create a beautiful yet functional website for your beauty brand and market it over social media platforms to create a professional brand identity.
Get A Beauty Logo Design Today That Your Audience Will Love!
Do you want to open a beauty salon, parlor, or makeup studio? Need a logo? Appearance is what matters in the beauty industry. Do you want a logo that grabs your audience's attention and they love it? 
Designing a logo that looks good for your business can be a daunting task, but not anymore, with the help of our professional designers! 
Your brand is worthy of standing the test of time, and you need a great-looking logo that rhymes with your brand's mission. We create logos that work well for creating a brand identity as beautiful as a desert rose for a badge of recognition.
Frequently Asked Questions about Beauty Logo Design