Get A Catering Logo Design That Your Audience Find Visually Mouthwatering
Running a catering business isn't everyone's cup of tea. Your responsibility is to please your customers in every aspect of your catering business: the food, service, and overall experience. To make your catering business stand out from the crowd and please all guests, a high-quality and modern catering logo design blends with your business, pleasant tastes, and aromas is essential. 
If your mission is to run your catering business for the long term, focus on getting a striking and memorable catering logo design. At Unique Logo Design, we have creative designers who design bold, impressive, and reliable catering logos that make your catering services stand out from your competitors. Get in touch today!
High-Quality Catering Logo Design From ULD
Are your ingredients and standards ​​self-explanatory? As a catering company, you know the art of eating. That's why you need to provide delicious and healthy food that keeps bodies well and helps them live longer. Whether you're serving wedding catering, social catering, corporate catering, or more, our expertise in brand art can be used to evoke your brand personality. Get a striking catering logo design today!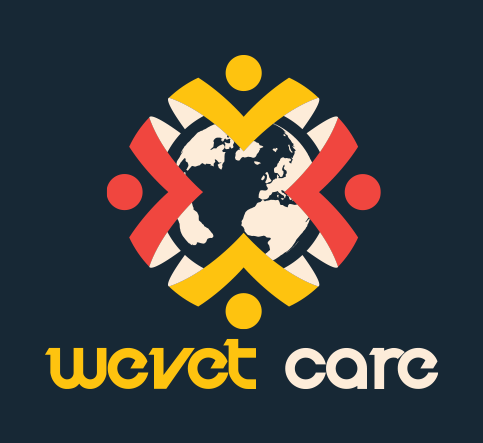 Get A Professional Catering Logo Design To Create A Solid Brand Image
Catering is a thriving industry, and the demand for appealing catering logo designs is increasing. As life gets busier, more and more people are choosing to hire caterers instead of cooking themselves for numerous guests. Your catering service logo should be creative and good-looking to stand out and catch the eye of those who seek it. It must also reflect the personality of the brand and customers. 
Designing a catering logo can be difficult. ULD knows the growing pressure from the global catering industry to motivate customers and keep long-term constancy and profitability in mind. Designing and creating a unique identity for your catering business is a true art, and we are the artists—we offer catering logo design services that address your target group and help you express your brand. Our customers are Involved closely throughout the process and guided discussions around color, shapes, typography, and taglines.
Design Your Beauty Logo Simply With Us

Select Your Logo
We make it simpler for our customers to design all types of beauty logos.

Fine-tune It
Design your logo by choosing your favorite fonts and color scheme and adding a catchy tagline.

Download Your Catering Logo
So now your catering logo design is ready, and you're satisfied with it, download it in your preferred format.
Our Awesome Catering Logo Design Portfolio
Whether you're hosting a wedding, corporate event, family gathering, or private event, if you want to stand out in the competitive catering market, you need a striking logo for your catering business. See our portfolio below for ideas and inspiration for your upcoming catering logo design.
Set Your Catering Business Apart From Other With A Professional Branding
You have extraordinary cooking skills, persistence, and composure in a tight corner. A unique brand image is everything you need to take your catering business to the next level. The most important part of branding is knowing your niche. Do you specialize in a specific type of cuisine? Is your brand known for delivering the most sizzling barbecues? Is your menu vegan or international? Do you offer a wide range of options for events? Get inspired by a variety of culinary and professional events. This sets you apart from companies that rely on overt industrial symbols like cutlery, aprons, and chef hat.
There is no better type of logo. The most effective logos signify your business, products, and services. Our branding package is an excellent value if you want more than just a logo. Not only do we create custom catering logo designs but also other marketing materials you need, such as business cards, flyers, social media graphics, website logos, and more, to complete your brand visual identity.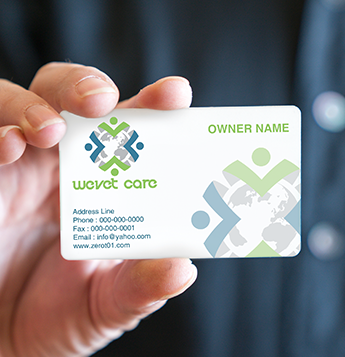 Our brand identity services include naming, an attractive catering logo design, a catchy tagline that your audience will love, and creating your brand voice and story.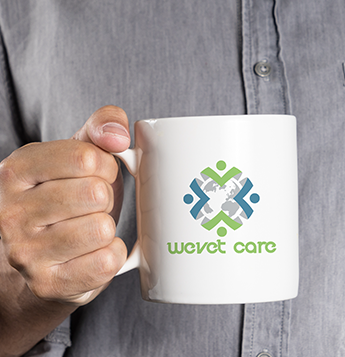 When you work in the catering industry, you must need elegant business stationery, menu cards, staff attire, tableware, and more. Don't worry; we can handle all for you!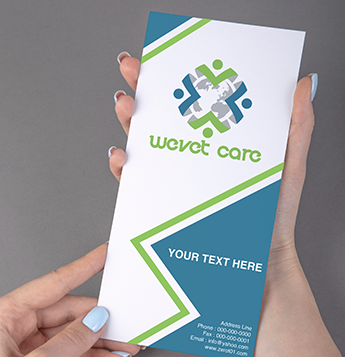 We will create a beautiful yet functional website for your catering business and market it over social media platforms to create a professional brand identity.
Let's Make The Finest Catering Logo Design Together!
Caterers need the best catering logo design to reach all the foodies in the town. 
Our professional logo design services will take your restaurant skills to the next level. We have a professional team of experienced designers. We can create a logo expressing food, cuisine, taste, and technology simultaneously, so don't hesitate to get in touch with us. Make your catering business more attractive with a well-thought-out logo. ULD provides many examples of catering logo designs. This is a great way to pick a logo style and brand your business
Frequently Asked Questions About Catering Logo Design