Create Your Charity Logo Design With The Help Of Professionals!
The first impression is the last. Whether web-based, in print, or physical location, your logo is the first thing potential donors see through your charity. Unique Logo Designs offers professional charity logo design services to make you stand out.
Contact us today and let our experts guide you through the process, find what makes your charitable organization unique, and make sure your new logo is in line with your values, beautiful and professional.
Count On ULD For An Artistic Charity Logo Design
Charity organizations have goals and need a logo that best represents them. With our charity logo design services, your non-profit can attract more supporters and donors to your charitable goals and mission.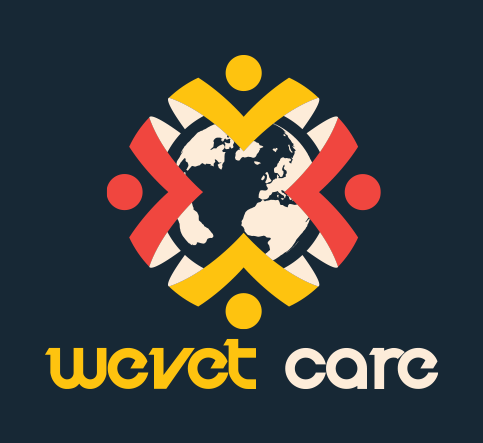 Get A Charity Logo Design That Express Your Organization's Goals & Mission
A well-designed charity logo can go from a small organization to a big brand that will receive more than ever. Without a professional brand identity, your charitable organization can, and your hard-earned fundraiser will be in trouble. Donors will take no interest in entrusting you with their hard work – the money earned. 
ULD is proud to be involved in several charitable projects related to charity logo design. We help create logos for non-profits, from children's community projects to charities that support churches. If you run a non-profit organization that requires a professional brand identity, don't hesitate to contact us.
By hiring our charity logo design service, you will get: 
Unlimited free revisions
Fastest turnaround time
Money-back guarantee
Design Your Charity Logo Simply With Us

Select Your Logo
We make it simpler for our customers to design all types of welfare, non-profit and charity logos.

Fine-tune It
Design your logo by choosing your favorite fonts and color scheme and adding a catchy tagline.

Download Your Charity Logo
So now your charity logo design is ready, and you're satisfied with it, download it in your preferred format.
Have A Look At Our Recently Designed Charity Logos
A good charity logo design lets others know your purpose while encouraging others to participate in your journey to help others. Browse our charity logos below for design inspiration. After browsing our portfolio, check out our best practices to learn which logo color and font best reflect your mission. Then, when you get the inspiration, please create your own charity logo design with the help of our experts.
Get The Recognition Your Charitable Organization Deserve With Professional Branding
Charities have a rewarding and complex mission. They hold out hope and support others while carefully ensuring all the many fundraising and spending guidelines. An excellent charity logo design can help your non-profit get positive attention, leading to financial surprises. Proper branding for NGOs and other charities can increase donor and supporters' recognition.
At ULD, we assist our clients in branding by providing a logo design that helps unify their non-profit's identity. We'll work with you to ensure your logo effectively conveys your organization's mission. Our charity logo design features images of compassion and colors that promote a strong feeling. Of course, your design likings are the most important guideline when creating your charity logo.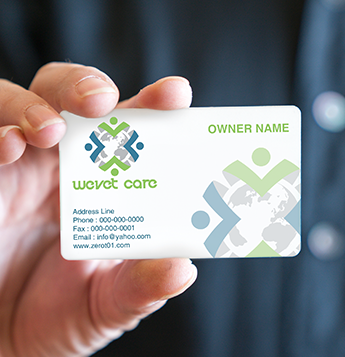 Maintain your professionalism by printing your logo on all materials. It also includes letterhead, envelopes, and flyers.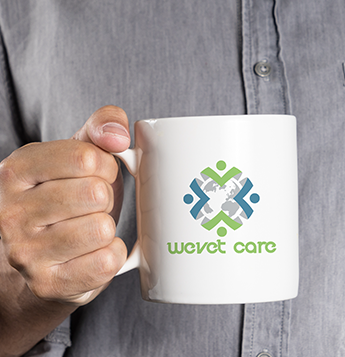 We will create a beautiful yet functional website for your charity organization and market your brand over social media platforms to develop a compelling brand identity.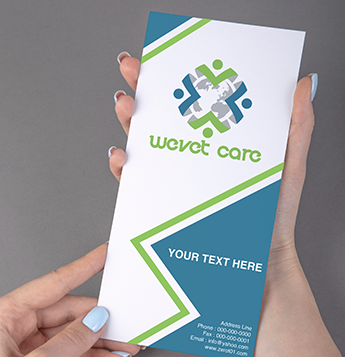 We are offering our experience as a breakthrough for a work well done. Our brochure design services help you make your non-profit organization stand out in this competitive industry.
Reach Out To Us Today To Get A Charity Logo Design That Attracts More Supporters
What impact will your charitable organization have on the world? Is your organization's vision echoed in your logo and corporate identity? Your charity's top priority is building hope and standing out in a busy world. Having the right charity logo design for your organization is essential. Get in touch today and let our logo designers do wonders for you
Frequently Asked Questions About Charity Logo Design