Leave Your Competitors In The Dust With A Professional Cleaning Logo Design
Give your cleaning business a fresh start with the perfect cleaning logo design. We offer uniquely designed and customizable logos for cleaning services such as janitor, housekeeping, car washing, pressure washing, maid service, carpet cleaning, pool cleaning, and more. Our design team is obsessive about creating unique cleaning logo designs that help your business stand out from the competition. Branding is essential, so we go above and beyond to create a unique logo. Contact us today to learn more about what we can do for you!
Get An Impactful Cleaning Logo Design From ULD
Every industry has its own design needs, and who knows better than us? Our logo details bring your brand to market and create greater recognition in the eyes of your target audience. At Unique Logo Designs, we value your feedback and make sure you are involved in the process to ensure your cleaning service logo design is to your taste.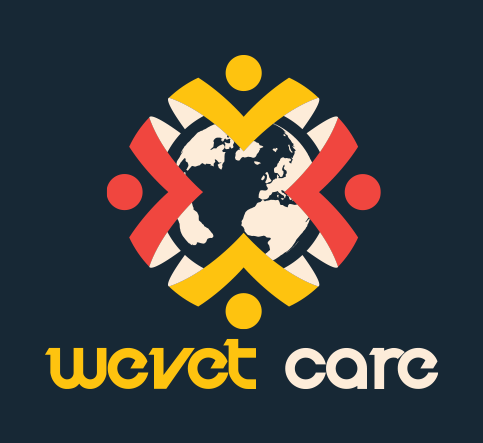 Let Your Cleaning Logo Design Support Your Touchstone
What would you do without a cleaner? 
Finding a professional cleaner is a challenging task. They beat dust, remove grime and help our lives by keeping our belongings, such as homes, cars, workplaces, clothes, and many more things, looking like new! In addition to ensuring that people get the level of cleaning they are paying for, they often think carefully about the cleaning services they are hiring to get into their premises. This is where a professional-looking cleaning logo design comes in. 
Designed to mirror the same expertise and credibility, your cleaning company's high standards, a well-thought-out cleaning service logo design establishes your company's identity and the appreciation you need to be at the forefront of your prospect's ethos.
By hiring our cleaning logo design service, you will get the following: 
Unlimited free revisions
Fastest turnaround time
Money-back guarantee
Design Your Cleaning Service Logo Simply With Us

Select Your Logo
We make it simpler for our customers to design all types of cleaning service logos.

Fine-tune It
Design your logo by choosing your favorite fonts and color scheme and adding a catchy tagline.

Download Your Cleaning Logo
So now your cleaning logo design is ready and you're satisfied with it, download it in your preferred format.
Check Some Of Our Recently Designed Cleaning Logo
If you are searching for a custom cleaning logo design service, you are in the right place. Our professional logo design team will help you create a logo that makes your cleaning company stand out in the competitive industry. Sophisticated cleaning service logos beat the competition with design. We have a great catalog of logos so far. Please choose the best design and use it to realize your logo idea!
Brand Your Cleaning Logo Design On Every Medium
A cleaning company logo design should successfully portray credibility and service quality. Most cleaning companies use clip art to create a logo design, and it's a ruin. Customers are only attracted by the cleaning service logo representing authenticity and competence. No one knows this better than ULD's experienced logo designers. 
We help cleaning companies clean up their brands to reach a wider audience. Along with branding a cleaning company, we have also partnered with cleaning services giants and startups. We offer versatile logo designs that can be utilized on every medium, such as brochures, letterheads, business cards, websites, social media pages, equipment, and staff attire, to take your cleaning company to the next level.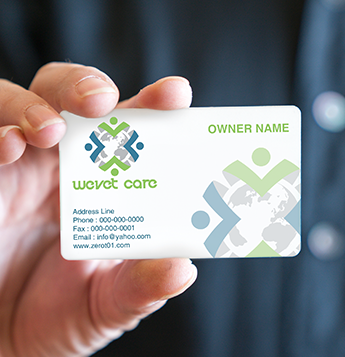 Maintain your professionalism by printing your logo on all materials. It also includes letterhead, envelopes, brochures, and more.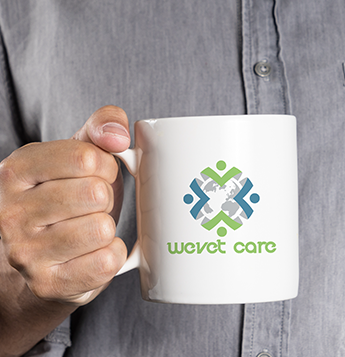 We will create a beautiful yet functional website for your cleaning service company and market it over social media platforms to create a professional brand identity.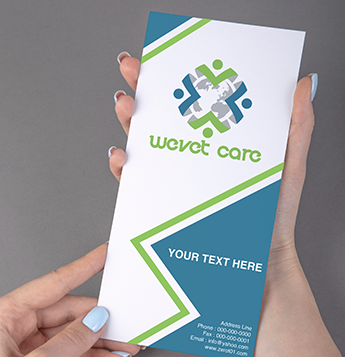 You must carry machinery and equipment when you work in the cleaning industry. As your brand asset, display your logo on your machinery, equipment, yard signs, and vehicles.
Get A Unique And Stunning Cleaning Logo Design Today!
Fill the void by creating a brand identity as an authoritative resource. Your cleaning logo design should clearly reflect the excellence of your service. We want your potential clients to not only stop by and say hello but to hire your cleaning service. 
Our designers have created hundreds of logos to make a powerful impact with professional cleaning logo designs. We have a great way to give. We offer cleaning logo design services at reasonable rates with unlimited revisions until our clients are satisfied with the design.
Frequently Asked Questions about Cleaning Logo Design
Remember that we live in a modern technological world where virtual designs can be done instantly with the help of cleaning logo design services online. You will need to provide information such as the intended use of the logo, the scope of services, and any deadlines (if any). We'll try our best to deliver the logo as soon as possible.
Brands cannot have multiple brand identities. That's why it's so important to choose wisely. So before choosing a logo, it's a good idea to think about common logo concepts. Make your choice when you are sure. Still, if you're doubtful, you can learn all the general concepts for a small fee
You can freely modify the design upon delivery. However, we actually offer unlimited revisions free of cost, so let us know if you're not completely happy with the design. We will modify the design to match your requirements.