Get Professional Communication Logo Design That Represents Connection
In today's competitive communication industry, a well-designed logo can bring a large number of customers because many media are developed for communication, which is a vast market. Limited telecommunications companies offer web printing, video, and more services, but a few provide graphic design and consulting services. The ultimate goal of a communication logo design is to keep it simple so that the company's mission, products, and services are presented in a burning mystical image. To get a stunning communication logo design for your company, count on Unique Logo Designs.
Communication Logo Design From ULD's Professionals
Communications services in a rapidly changing business environment have proven to be a worldwide business with a strong communications logo defining its place in the industry. 
Your logo should be as attractive as possible and promote a bold and clear brand message. Remember, a dominant communication logo communicates your message and personality to potential audiences. At Unique Logo Designs, we create attractive communication logos for companies in the same industry. Get yours today!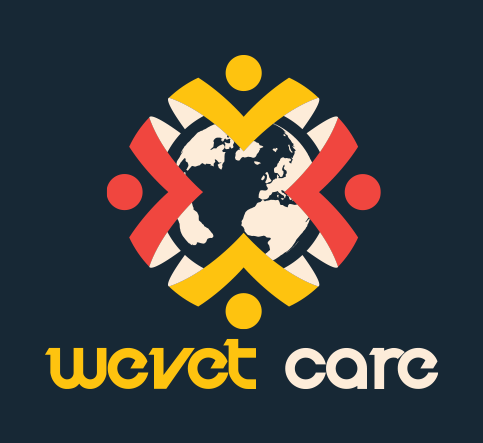 Fascinate The Right Kind Of Customer's Attention With A Beautiful Communication Logo
Technology is frequently changing, and its impact on the communication industry is incredible. Currently, the communication market connects the world. Capturing this phenomenon may seem daunting to other designers, but it's a no-brainer for the ULD's professionals at one of the best logo design agencies. 
With years of involvement and experience in the design industry, we know not only the importance of communication logo design to companies in the industry but is the key to demonstrating authenticity and connection in logo design. We understand all the gradations; kick-start your communication company marketing efforts today! 
By hiring our logo design services, you will get: 
Unlimited free revisions 
Fastest turnaround time 
Money-back guarantee
Design Your Communication Logo Simply With Us

Select Your Logo
We make it simpler for our customers to design all types of communication logos.

Fine-tune It
Design your logo by choosing your favorite fonts and color scheme and adding a catchy tagline.

Download Your Communication Logo
So now your communication logo design is ready, and you're satisfied with it, download it in your preferred format.
Have A Look At Some Of Our Recently Designed Communication Logos
Discover the latest customizable communication logo designs for your business. We highly recommend that you should check the samples. In addition, you will find exciting logo designs to encourage your ideas.
Promote Your Communication Company With The Help Of Branding Experts At ULD
There is no doubt that there are different communication companies globally, but why will a person choose yours? To stand out in this competitive industry, you need to develop a solid business strategy to ensure the best quality of service. Finally, a striking communication logo design will serve as the face of your company's branding strategy. Therefore, in order for communications companies to re-establish their dominance in the industry, we not only provide custom logo designs but also allow companies to express their organizational status fully. Get an attractive communication logo design that can be remembered on a subconscious level by the audience.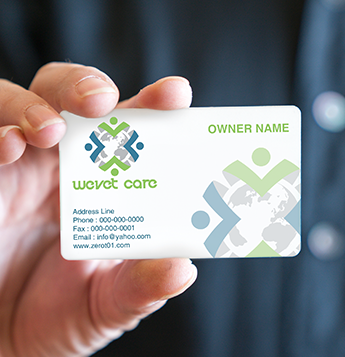 When you work in the IT industry, you must show your logo on every marketing material. Display your logo on documents, folders, and other office supplies as a branding asset.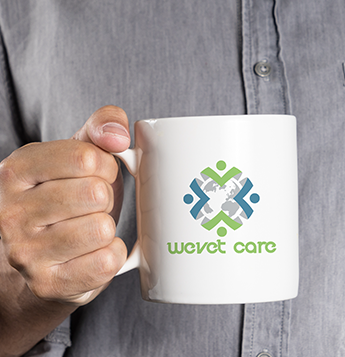 Brand Identity
Our logo branding services include naming, a catchy communication logo design, an attractive tagline that your audience will love, and creating your brand voice and story.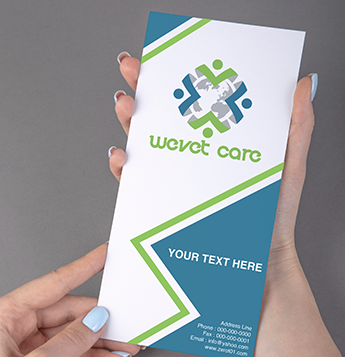 Web & Social
We can create a beautiful yet functional website for your communication company and use your logo over there. Also, the logo we design can be used over social media platforms to create a professional brand identity.
Let's Design A Beautiful Communication Logo Together!
As long as you know logo design, you'll be fine. However, designing a logo yourself is daunting as you have to focus on other business needs. For that, you need a communication logo design service that can handle all your logo needs and make you stand out in a competitive industry that convinces and attract your targeted audience. At, Unique Logo Designs, we create high-quality communications logos that people will love and remember for a long time. Reach out to us today and get a beautiful logo for your company
Frequently Asked Questions about Communication Logo Design
Getting your communication logo from us is easy. All you need to do is place an order through our website or directly contact us. In doing so, we will provide you with a brief form. The introduction includes questions about how you want your logo to look. It would help if you answered a few questions like the color, shape, font, etc., and logo inspiration. Please fill in the necessary information and submit it. Once you have filled out the brief form, our designers will go through it and start from there. They start working on your shared idea, abstracting it and turning it into a logo you want.
Obviously, you can expect as many revisions as you want or until you're satisfied. Note that slight changes in silhouette, dimensions, color, fonts, etc., are considered modifications. However, if you request a major redesign or font change to your communication logo design, these items will be regarded as new brand identities, not revisions.
We have an extensive catalog of thousands of different icons, but our designers personally prefer loudspeaker, mic, and headphones icons. These are the icons that can help your communication company branding efforts stand out