Get A Memorable Computer Logo Design From ULD
Get a professional computer logo design that tells your target audience that you're a trustworthy and professional company that offers quality services and products. Having an excellent computer logo design will leave a unique, memorable, and timeless impression on your clients while conveying your credibility, pride, and quality. Display your computer company logo design in the most innovative way possible with the help of ULD's professional logo designers.
Establish A Unique Presence In The Industry With A Stunning Computer Logo Design
Don't let your hidden talent stop you from designing your computer logo. Whether you run a computer company or offer managed IT services, you need a computer logo to communicate your work better. You've come to the right place if you are wondering how to get something other than outdated logos with PC images. We know how to create a computer logo design that is different from your competitors – get in touch today!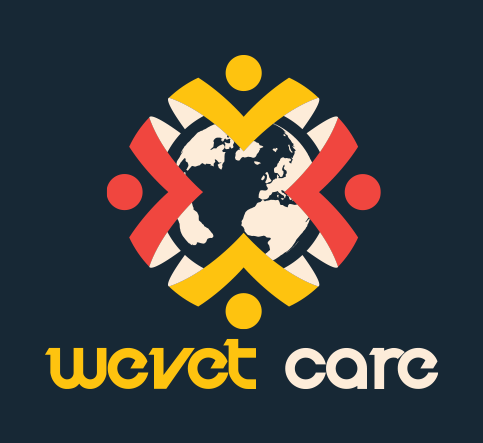 Get A Professional Computer Logo Design That Helps You Stay Ahead In The Competition
Computer logo design is very important for global corporations as well as for startups in the IT industry – Why? The main reason is that standardization is the main feature of competitors in the same industry. This is because a logo not only speaks of who you are and what you offer, but it also speaks to your organization's unique ethics to serve the masses through the services and products. 
Unique Logo Designs features a highly skilled team, innovative people, and creative designers who work together to make perfect computer logo designs that ensure your business stands out. When you hire our logo design services, you can rest assured that only expert logo designers will work for your computer logo design. What makes us apart from others and why people choose to work with us is the simple fact that our prices are very competitive that suit your budget.
By hiring our logo design services, you will get the following: 
Unlimited free revisions
Fastest turnaround time
Money-back guarantee
Design Your Computer Logo Simply With Us

Select Your Logo
We make it simpler for our customers to design all types of computer logos.

Fine-tune It
Design your logo by choosing your favorite fonts and color scheme and adding a catchy tagline.

Download Your Cleaning Logo
So now your computer logo design is ready, and you're satisfied with it, download it in your preferred format.
Our Recently Designed Computer Logos
Computer and IT companies provide many services, such as the selling, installation, maintenance, and repair, of computer hardware and software. Good computer logos should represent your services and products and reflect your brand's constancy and credibility. Check out some of the latest computer logo designs below for inspiration.
Let Us Brand Your Computer Business Professionally
Logo design works as the first interaction between your business and your potential clients. So, if you want to give a good impression to your audience, you need to get a logo that demonstrates your brand. A professionally designed logo is also important for other branding materials, such as business cards, flyers, accessories, websites, social media, and more. 
Whether a computer technician, a shop, or a brand logo, our creative logo designers are ready to meet your specific branding needs. Everything is created in a few hours to meet your needs with 100% individual attention. So, get a custom computer logo design that works best on every medium.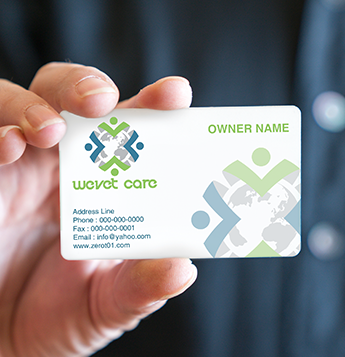 When you work in the IT industry, you must show your logo on every marketing material. Display your logo on documents, folders, and other office supplies as a branding asset.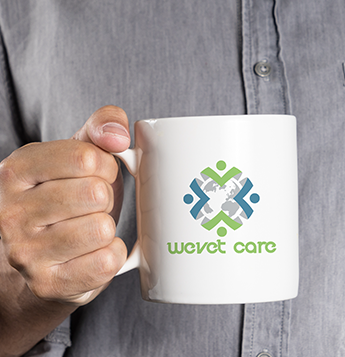 Your computer business logo must appear on your accessories too. Our computer logo design allows you to do both without compromising image quality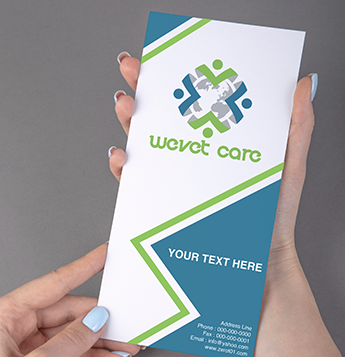 We will create a beautiful yet functional website for your computer business and market it over social media platforms to create a professional brand identity.
Let's Work Together To Create A Professional Computer Logo Design For Your Business
Operating a computer business in a highly competitive industry and differentiating yourself is the key to workable growth. Getting ahead of your long-term competitors is a daunting task. Unique Logo Designs help computer businesses gain a competitive advantage by creating the elements of a successful brand strategy. 
Whether you are a full-service IT company, a computer technician, or any other computer business, our logo designers are what you need to create a computer logo design that your tech-savvy audience will cherish. Contact us now!
Frequently Asked Questions about Computer Logo Design
We try to provide unparalleled customer service because their satisfaction is our first priority. If you don't like anything about the computer logo design, like the colors or the placement of shapes, we'll modify it to your liking and continue until you're satisfied. Note that some changes, such as changing the font of the wordmark logo or substantially changing its shape, do not count as editing. These count as new brand identities.
Yes, we provide. Our computer logo designs include complete branding solutions, including websites, stationery, social media, business cards, and others. Whether you are looking for a computer shop logo or a computer technician logo, we can provide all logo designs. Our goal is to provide small businesses with all the industry tools to help them compete with the big players in the industry. That's why our branding services are wide-ranging and reasonable.
We have a simple logo design process. No matter which type of computer logo design you need, we've got you covered. If many companies use computer logos and you're worried they won't look the same, don't worry. So we are here to set the character for your business. Our artistic designers will ensure your logo doesn't look like anyone else working in the same industry. 
Are you wondering how to start working with us on your logo project? You will be required to complete a short questionnaire with several questions, such as your choice of color, your logo inspirations, and a brief description of your business. If you have specific requirements, we can also cater to them.