Need Education Logo Design? We've Got The Best Logo Waiting For You!
A strong and lively educational logo design is the gateway to branding your institution and creating a favorable and lasting first impression. A good logo is essential to ensure the reliability and professionalism of the organization. 
Unique Logo Designs is a leader in the logo design industry, meeting the needs of countless clients with unique and contemporary designs representing educational institutions. Work with Unique Logo Design to determine how to create a design that best reflects your organization's brand identity.
Get Education Logo Design That Reflects Expertise, Trust, and Professionalism
If you are running an educational institute, you need a logo that reflects your teaching values and themes. After years of experience in the design industry, learning and educational logo design have become Unique Logo Design's specialty, just like many other logo design services. When our designers came up with educational logos that education institution loves and can't wait to show to their industry, we're excited to bring this wow element to life. So get in touch with us today to share your education logo ideas.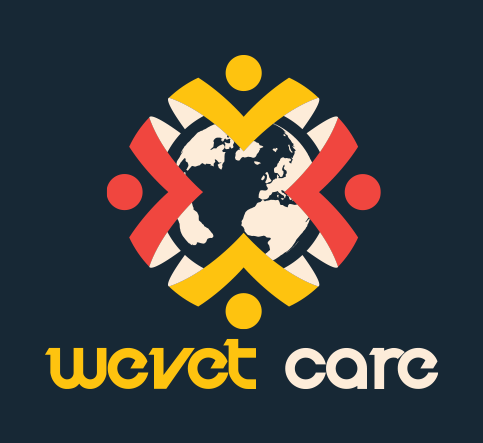 Why Choose Our Education Logo Design Service?
Most people always pay attention to an institution's logo before researching a school board or other educational institution. Therefore, the logo is the institution's image, helping to attract potential students by giving them an attractive professional first impression. 
Our educational logos are created for schools, colleges, universities, online, or any educational institution. Our experienced designers use the right colors, fonts, and design styles to create professional educational logos. Our educational logo design solutions will give your educational institution a head start. Get in touch today! 
By hiring our education logo design services, you will get: 
24/7 Customer Support 
Unlimited free revisions
Money-back guarantee.
Design Your Education Logo Simply With Us

Select Your Logo
We make it simpler for our customers to design all types of education logos.

Fine-tune It
Design your logo by choosing your favorite fonts and color scheme and adding a catchy tagline.

Download Your Dating Logo
So now your education logo design is ready and you're satisfied with it, download it in your preferred format.
Our Education Logo Design Portfolio
The first impression you give to the parents and students is determined by the logo design used by your educational institute. Effective design of an educational logo helps define an institution's guiding values, what it stands for and how it will help future young people. The logo is also used to describe the school's place in society. Therefore, choosing a suitable logo is very important. Browse our portfolio to find ideas for your next logo!
Brand Your Educational Institution With Us!
Every educational institute has its own story and must create a unique experience. Both are achieved through strong and unswerving communication, from brochures to websites to uniforms, across all interaction points. Over the years, we have successfully built several education brands that stand out from the competition. Not only do these brands impress, but they also have the opportunity to grow over time. 
Branding may seem unrelated to educational institutions, but branding is part of the educational institution's image and how people perceive it. We can meet all your branding needs, whether it's education logo design, stationery or other graphic design supplies.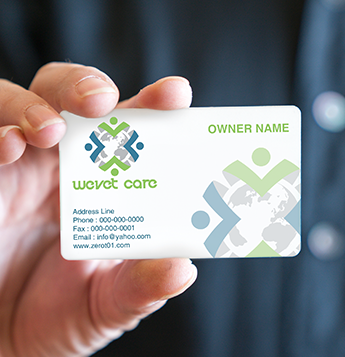 Maintain your professionalism by printing your logo on all materials. It includes uniforms, mugs, bags, workbooks, letterhead, and flyers.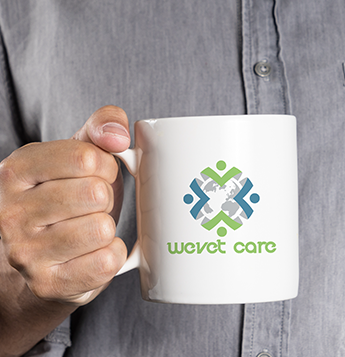 When you work in the education industry, you must carry documents. Display your logo on documents, folders, and other supplies as a branding asset.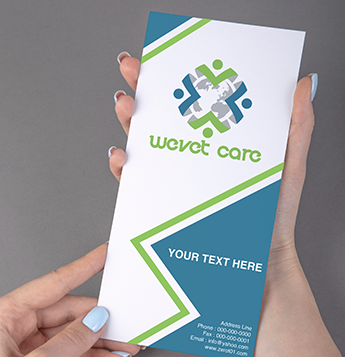 We will create a beautiful yet functional website for your education brand and market it over social media platforms to create a professional brand identity.
Hire Us And Get A Unique Education Logo For Your Institute Today!
Today, businesses, schools, and other educational institutions are competing for the opportunity to educate the future generation. Therefore, the right education logo is necessary for the public to know exactly what the institute has to offer. Unique Logo Designs offers education logo design services according to industry requirements. Our expert designers follow industry trends and inspire your vision with their creativity to create the perfect logo for your educational institution.
Frequently Asked Questions About Education Logo Design
Yes, we can. One of the most popular services is the "logo redesign" service. There are a lot of educational institutions that don't have a professional logo! The problem is that quality is often considered sub-optimal for most applications, such as signage and printed stationery. So you can redesign your old logo and make it a clean and crisp "vector format." This means you can use it on any medium without compromising quality.
Remember that we live in a modern technological world where virtual designs can be done instantly with the help of online logo design services. You will need to provide information such as the intended use of the logo, the scope of services, and any deadlines (if any). We'll try our best to deliver the logo as soon as possible.
In a nutshell, an educational logo is a visual representation of your business activities. Your logo will be identical to your institute, so choose carefully. We offer access to our portfolio full of educational logos created by our expert designers. Just check our education logo design portfolio, customize it with the help of our designer according to your needs, and download it to get the perfect educational logo. A simple educational logo with no more than three colors and a sparkling font will create an eye-catching logo.