Create Your Engineering Logo Design With Us!
An impressive engineering logo design can help people understand your product or services quickly. Aesthetically designed mechanical, architectural or electrical logo designs can help build a successful brand identity. Our engineering logo design service is straightforward, and you will get a great logo design in no time. Contact us today to get a unique engineering logo for your business.
We Design Outstanding Engineering Logo That Help Your Business Prosper
Our professional logo designers are ready to create top-notch engineering logo designs. We are one of the best engineering logo design agencies offering services to cater to your branding needs. 
With a team of experts having unique ideas, our logo design services will impress everyone. We work hard to incorporate state-of-the-art styles and artistic typefaces into our designs and custom color shades that give your logo a professional feel. Whether you are running a mechanical engineering business or looking to start a civil engineering company? We are happy to assist you.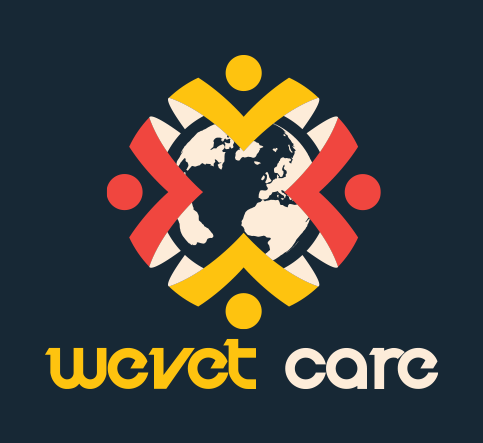 Creating Lively Engineering Logo Designs That Grabs Attention
An engineering logo design should successfully signify the modernization, technology, and research that form the industry's fundamentals. This need makes it challenging to create creative, professional, boring, and uncommon engineering logos. Unique Logo Designs has the creative designers and skills to design custom logos for our diverse global client base. We believe in developing an engineering logo and creating a brand identity that helps customers recognize your brand for their lifetime. 
By hiring our logo design services, you will get: 
Unlimited free revisions
Fastest turnaround time
Money-back guarantee
Design Your Engineering Logo Simply With Us

Select Your Logo
We make it simpler for our customers to design all types of engineering logos.

Fine-tune It
Design your logo by choosing your favorite fonts and color scheme and adding a catchy tagline.

Download Your Engineering Logo
So now your engineering logo design is ready, and you're satisfied with it, download it in your preferred format.
Few Of Our Engineering Logo Design Samples
Are you searching for a professional logo design company to get a unique engineering logo design? We are one of the leading graphic design companies providing innovative engineering logo designs that reflects the business mission and serves its purpose. A logo represents what product or services your business offers potential customers. See the samples below.
Brand Your Engineering Logo Design On Every Medium
Present your engineering firm with a unique and attractive logo design. At Unique Logo Designs, we provide engineering logo branding services. We specialize in creating simple, unforgettable, and lasting logos that highlight the greatest strengths of our client's businesses. 
We help our clients build and enhance their brand identity with attractive logos that can be used or printed on any medium, including websites, online platforms, brochures, office supplies, staff apparel, machinery, and equipment. 
Our team carefully finds the exact elements of brand identity development that need to appeal to your target audience. As a professional logo design company, it is our job to bring your ideas to life. That's why we develop each concept that best represents your business, with impressive and unique engineering logo designs.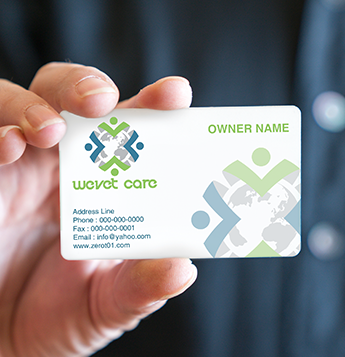 The engineering logo must appear on the business card. Luckily, our engineering logo designs allow you to do both without compromising image quality.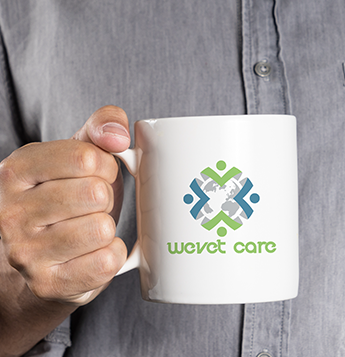 When you work in the engineering industry, you must carry machinery and equipment. As your brand asset, display your logo on your machinery, equipment, yard signs, and vehicles.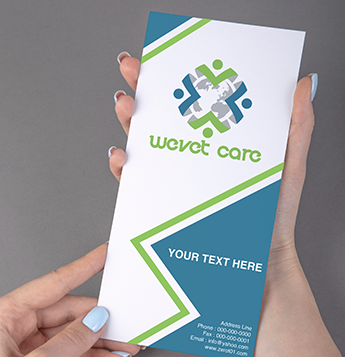 Maintain your professionalism by printing your logo on all materials. It also includes letterhead, envelopes, and flyers.
Let's Get To Know Each Other – Discuss Your Engineering Logo Design Project Today!
For engineering companies, choosing the right design agency is critical. There is a lot to consider and a lot to lose. Done right, it can speed up your business. If you make a mistake, you go back to the drawing board. There are many factors to consider when creating the best engineering logo for your business. So why not partner with a logo design agency that can deliver amazing results for your business? 
Unique Logo Designs offers professional engineering logo design services that enable your company to get the recognition it deserves. We help you get your identity. Contact us now. Let us develop a solid engineering logo design for your business.
Frequently Asked Questions About Engineering Logo Design