Get A Creative Entertainment Logo Design From ULD
The entertainment industry is no longer limited to a specific area or community, and content created can now be distributed globally. So, to get tons of followers on each platform, entertainment and media companies are looking for attractive entertainment logo designs, and that's where Unique Logo Designs come in.
We are one of the best logo design agencies offering worldwide custom entertainment logo design services. Contact us today to get a creative entertainment logo for your brand.
Why Choose Our Entertainment Logo Design Services?
As a designing expert with the knowledge and experience serving countless businesses, we excel at creating unique entertainment logos for your business using various techniques and fonts. We can also find all shades, graphics, sizes, and color combinations to design your company logo.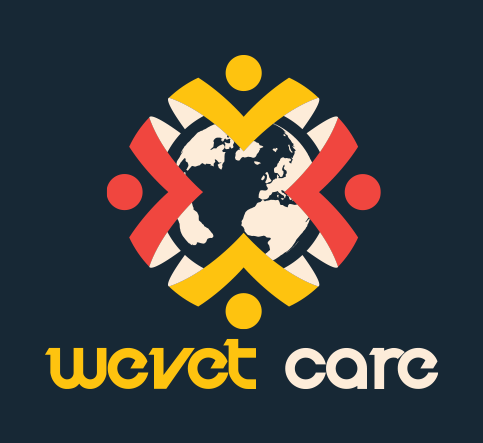 Get Attractive Entertainment Logo Design That Easily Elevates Your Brand's Reputation
Are you looking for an attractive entertainment logo for your production company, theatrical event, or other media agencies? 
Entertainment industry brands are some of the most recognizable these days. In a modest market, you need a striking and unique logo and identity to be one of a well-known brands. Your brand should represent your work and match your genre and industry. A strong brand can determine whether your audience knows who you are. 
As creative experts in style and modernization, we at Unique Logo Designs create unique logos that make your brand stand out in the industry. Hire our services today because the logos we design are synonymous with ingenuity and style that helps your entertainment business make waves in the industry. 
By hiring our logo design services, you will get: 
Unlimited free revisions
Fastest turnaround time
Money-back guarantee
Design Your Entertainment Logo Simply With Us

Select Your Logo
We make it simpler for our customers to design all types of entertainment logos.

Fine-tune It
Design your logo by choosing your favorite fonts and color scheme and adding a catchy tagline.

Download Your Entertainment Logo
So now your entertainment logo design is ready, and you're satisfied with it, download it in your preferred format.
See Our Entertainment Logo Design Portfolio
The entertainment industry is competitive, and any logo you want to create should be eye-catching and interesting. There are several different companies in this industry, and they all need one thing 'A Memorable Logo.' At Unique Logo Designs, we offer a variety of entertainment logos to choose from and even let you customize them according to your needs.
Take Your Brand Identity To The Next Level With Unique Logo Designs
For business branding, a logo is an important element that can be used as a sign of identity and attractiveness. Having a well-designed entertainment logo creates a professional brand image for your business and sets your business apart. Branding in the entertainment industry is all about your public and global image. It's about how you see it. 
To have a successful brand identity, the initial step is to categorize your target audience simply, and the other step is to create a unique brand personality. This helps guide your brand's personality and voice. Your branding and logo should be more fun, brighter, and more vibrant if you target children. On the other hand, if you're targeting the old folks, you should opt for a simpler, enduring, and classical feel. Whatever your target audience, Unique Logo Designs can help you build a brand personality that will be known for years ahead.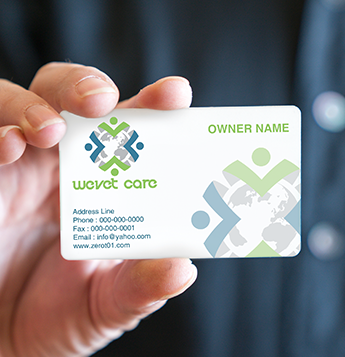 Our brand identity services include naming, an attractive entertainment logo design, a catchy tagline that your audience will love, and creating your brand voice and story.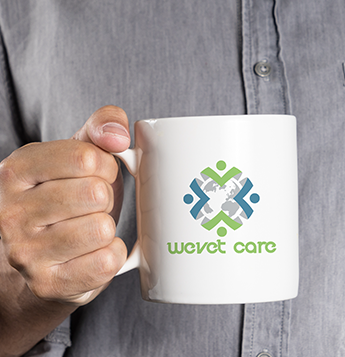 You must need elegant business stationery, staff attire, cups, and more when you work in the entertainment industry. Don't worry; we can handle all for you!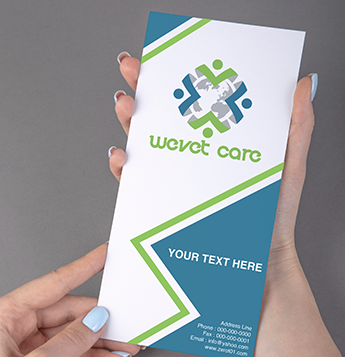 We will create a beautiful yet functional website for your entertainment business and market it over social media platforms to create a professional brand identity.
Hire Us Today & Jumpstart Your Entertainment Business With A Memorable Logo
If you are looking to hire an entertainment logo design service, look no further, as we have a team of professional designers who can create unique and memorable logos. We make sure to include all the key features like adaptability, relevancy, and ease to make your brand look unique and stand out in the industry. 
Hire our logo designers if you want to make your brand recognizable the first time when consumers see your logo 
Frequently Asked Questions About Entertainment Logo Design