Get A Unique, Impactful, and Memorable Fashion Logo Design
Designing a fashion logo can have an impact on your entire business, which is why creating a good fashion logo design is vital to maintaining the strength of your brand image. Build a strong brand identity because the logo represents your entire business. Let us take care of your fashion business logo if you want to attract more clients and achieve your business goals quickly.
Inspire Your Customers With A Unique Fashion Logo Design
A perfect fashion logo design should be recognizable, unique, and stand out from the competition. Many other factors must also be considered. The best part is that our logo experts know everything it takes to create a unique fashion business logo. An expressive and timeless logo that conveys the authentic message of your fashion brand is what we keep in mind when designing a logo. If you would like to hire a logo designer with many years of experience, don't hesitate to get in touch with us today!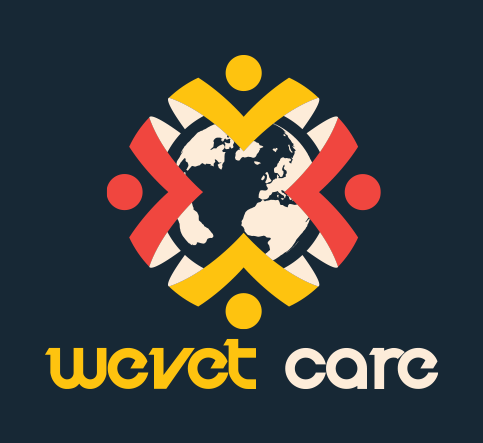 Why Choose Our Fashion Logo Design Service?
Fashion is constantly changing, and so are our logo design services. At Unique Logo Designs, we follow the trends and contemporary styles to design great logos for salons, apparel, accessories, and other fashion businesses in the industry.
  Whether you are a clothing manufacturer, fashion designer, or modeling agency, we are here to create fashion logo designs according to your needs. We have a complete logo design solution for you, from simple to elegant. Our distinguished, compelling and memorable logo allows your potential customers to recognize the professional value of your fashion business. Hire our services to influence the value your customers perceive.
By hiring our fashion logo design services, you will get: 
24/7 Customer Support 
Unlimited free revisions
Money-back guarantee.
Design Your Fashion Logo Simply With Us

Select Your Logo
We make it simpler for our customers to design all types of fashion logos.

Fine-tune It
Design your logo by choosing your favorite fonts and color scheme and adding a catchy tagline.

Download Your Fashion Logo
So now your fashion logo design is ready, and you're satisfied with it, download it in your preferred format.
Our Portfolio Of Fashion Logo Design
Every fashion business wants its logo to be a style icon because its audience will remember the brand by its appearance. Fashion logos designed by our logo designers will leave your audience breathless. Our portfolio is full of trendy fashion logo design ideas. Get the perfect logo for fashion designers, apparel businesses, modeling agencies, and more
Effectively Brand Your Fashion Business With Us!
Fashion develops fondness. The purchase of clothing and accessories meets the actual needs of the consumer and their emotional needs. Shopping is satisfying; finding and buying the perfect thing should be as valuable as wearing it. 
Unique Logo Designs aims to create compelling client experiences as a leading full-service design agency. We make luxurious fashion brands in the industry. Our expertise rests in creating stunning branding solutions that result in well-designed packaging and websites to appeal to a classy audience. Spot us as the end-to-end branding agency that delivers the best custom marketing solutions.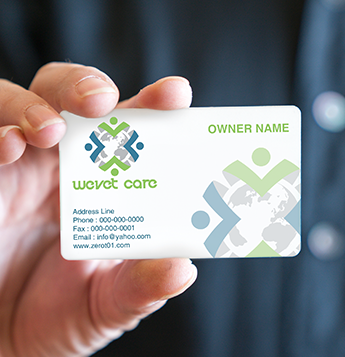 Our brand identity services include naming, an attractive fashion logo design, a catchy tagline that your audience will love, and creating your brand voice and brand story.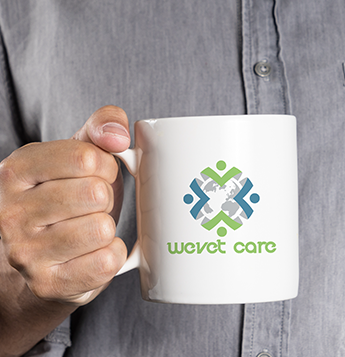 When you work in the fashion industry, you must need elegant packaging. Our design and packaging services include structural design, packaging design, style guides, and print material.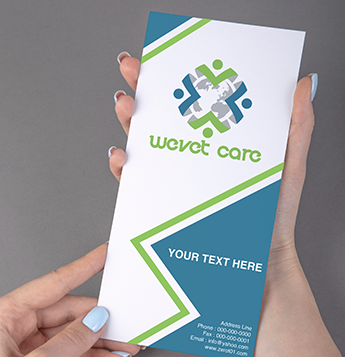 We will create a beautiful yet functional website for your fashion brand and market it over social media platforms to create a professional brand identity.
Create An Attractive Fashion Logo Design With Unique Logo Designs
The fashion industry takes aesthetics and appearance very seriously, so creating a fashion logo that looks great and represents your fashion brand is critical in this industry. Since fashion is also very competitive, your logo should be different from the logos of your direct competitors. So what's holding you back from achieving your business goals? All you have to do is get in touch with us today to bring your fashion business to life.
Frequently Asked Questions About Fashion Logo Design