Design A Professional Looking Logo For Finance Company
The logo for a finance company must be clean and subtle, with a touch of professionalism. A unique and simple style leads the industry's signature. 
Your finance company logo is the public face of your company, even before customers are contacted. That's why promoting your brand well and maximizing your first impression is important. A professional logo for finance companies reflects their respective qualities and skills with the help of a perfectly designed logo.
Design Logo For Your Finance Company With Unique Logo Designs
We focus on providing customers with creative design services in numerous fields, including finance. Our logo designers keep abreast of the latest market trends, blending trends with fine art to create logos to improve your brand value and increase your brand awareness.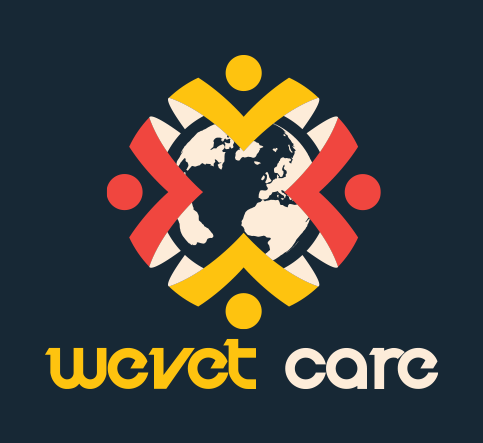 Get A Logo For Your Finance Company That Infuses The Feeling Of Reliability
The finance industry is highly competitive because thousands of companies are set up to provide customers with profitable financial deals such as loans. Still, reliability is a worrying aspect for customers, especially since most companies don't even have an authentic finance logo to show their reputation in the industry.
Conversely, an accredited company is always ready to invest in hiring a professional finance logo design company for the entire branding process. A credible logo for finance company is the first key to attracting customer preferences. It's a step, and if the logo is authentic, it further enhances the company's professional standing.
By hiring our logo design services, you will get:
Unlimited free revisions
Fastest turnaround time
Money-back guarantee
Design Your Finance Logo Simply With Us

Select Your Logo
We make it simpler for our customers to design all types of finance industry logos.

Fine-tune It
Design your logo by choosing your favorite fonts and color scheme and adding a catchy tagline.

Download The Logo For Your Finance Company
So now your finance company logo design is ready, and you're satisfied with it, download it in your preferred format.
See Our Finance Industry Logo Designs Portfolio
A logo plays an important role in creating the identity of a small or large business. A well-designed logo is essential to conveying your message and can bring the skills and qualities you need to show to the world. In addition, there are a lot of finance logos in our portfolio. So please have a look at them to understand better how to create your logo.
Make Your Business Unique With Our Complete Branding Services
At Unique Logo Designs, we understand how finance companies work. We want potential clients to know how your business is presented and the importance of recognizing that it is a professional, ethical and reputable finance firm. They are unlikely to choose your service if they don't trust it. As an alternative, they almost certainly choose companies they feel good about, just based on how they come forward.
Branding is more than color and shape. It's about reliable style. This style should inspire confidence in all current and future clients. Our job is to capture the company's personality and character that they want to show the prospects. To do this, we begin your project by asking a few questions to understand your company's mission.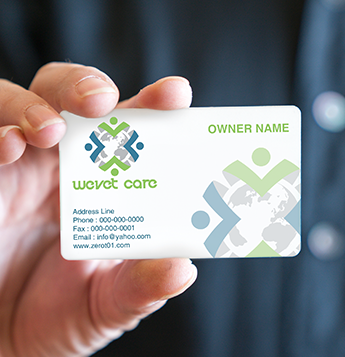 The finance company logo must appear on the application form and business card. Luckily, our finance logo vectors allow you to do both without compromising image quality.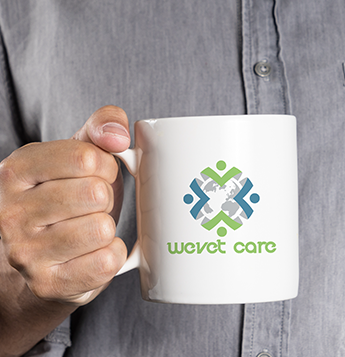 Maintain your professionalism by printing your logo on all important documents. It also includes letterhead, envelopes, and flyers.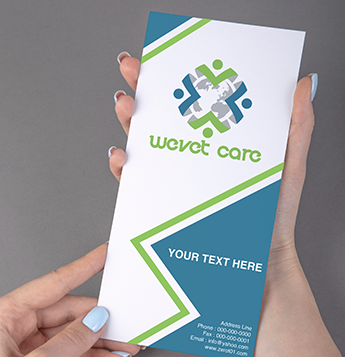 When you work in the finance industry, you must carry documents. Display your logo on documents, folders, and other office supplies as a branding asset.
Contact Us To Get Logo For Finance Company!
Do you want a striking and unique logo for your finance company to stand out from competitors? Our finance logo designers create memorable logos that express your brand's unique character. In addition, you can communicate the prestige and quality your customers are looking for while giving them the flexibility to adjust to various marketing platforms.
Frequently Asked Questions About Finance Logo Design