Grab Customers' Attention With An Enticing Food Logo Design
The logo of a food business is probably one of the most common and recognized. A clear and unique logo serves as the identity of the food brand, standing out from other products of different food businesses globally. 
At Unique Logo Designs, we provide food logo design solutions for various brands in the same industry according to their logo requirements. Get in touch today to get a food logo design that grabs customers' attention
Thrive In The Competitive Industry With A Great Food Logo Design
A great way to stand out in this industry is to design a good food logo. We were hoping you could consider us when designing food and beverage logos. At Unique Logo Designs, we know your logo is your brand's image. We are dedicated to creating custom food logos for all kinds of businesses professionally and cost-effectively. 
Call us today; we create great logos for restaurants, bars, and other food businesses to help you succeed in your specific field.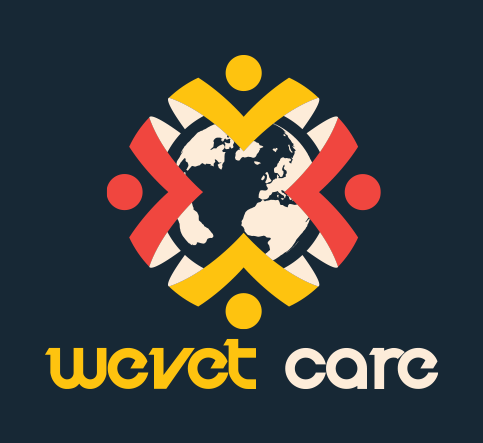 Launch Your Food Business With A Compelling Logo By Unique Logo Designs
Bringing delicious food to the plate and creating a welcoming atmosphere is the final phase in starting a food business. First, you must create a food logo that instantly defines your business. Start your food business with a well-crafted and good-looking food logo design. 
Choosing us to build your brand image can attract more customers. Coming up with unique and innovative logo ideas isn't everyone's cup of tea. Our best professionals are in the category you've been looking for. We can build a more competitive brand image than ever before. 
Unique Logo Design has everything to make your food and beverage business succeed. Our work is both inspiring and artistic, so it's time to take the bull by the horns and mark your presence professionally in this saturated market.
Design Your Food Logo Simply With Us

Select Your Logo
We make it simpler for our customers to design all types of food logos.

Fine-tune It
Design your logo by choosing your favorite fonts and color scheme and adding a catchy tagline.

Download Your Food Logo
So now your food logo design is ready and you're satisfied with it, download it in your preferred format.
Our Awesome Food Logo Design Portfolio
Still, having trouble finding inspiration for your logo? We have many food logo design ideas for our customers. Our professional designers design all these incredible logos. So take inspiration from them and let us know so we can edit, customize or make something from scratch as per your requirements.
Conquer The Market With Impactful and Stunning Food Business Branding
If you run a food business, you know the importance of capturing your customers' attention with attractive banners, menu cards, signboards, and food information. 
Concerning the food, people will get desirous when trying your dishes or product. So, if they don't like how it looks, they don't want to buy your product or eat your food. Therefore, your food logo design must please your customers, and we know this very well! So create an original food logo design to enhance your food business.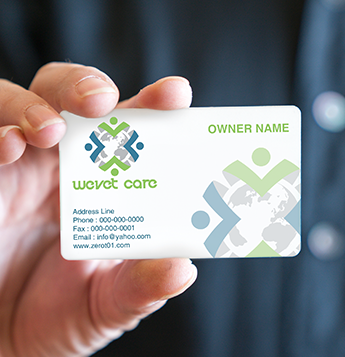 Our brand identity services include naming, an attractive food and beverage logo design, a catchy tagline that your audience will love, and creating your brand voice and brand story.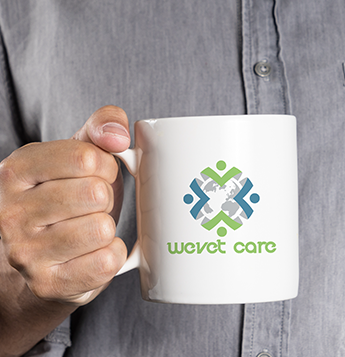 When you work in the food industry, you must need elegant business stationery, menu cards, staff attire, cups, shopping bag, and more. Don't worry; we can handle all for you!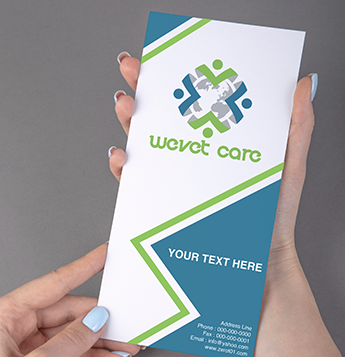 We will create a beautiful yet functional website for your food business and market it over social media platforms to create a professional brand identity.
Let Your Food Business Reach Its Potential With A High-quality Food and Beverage Logo Design
We've rolled up our sleeves to deliver your food logo design in minutes. We always try our best to take our branding strategies to the next level. What we know is how to create a good-looking food logo design from scratch that grabs consumers' attention and make business your business succeed. So, It's time to take your online presence to the next level. 
We are one of the most reliable and responsible logo design agencies. Now the moment has come to help you so you can thrive in the competitive food industry.
Frequently Asked Questions about Food Logo Design