Gamers worldwide are taking the internet by storm with live streaming to Esports enthusiasts. With the growth of gaming channels and international competitions on YouTube, it's no wonder people are looking for game logo design services. Whether you're a newcomer or a seasoned pro, or be frank about it – just a Smurf, a gaming logo design will give gamers of all skill levels the boost they need. So if you're ready to do it, get your game logo design from ULD's pros.
Get The Best Gaming Logo Design That Communicates Your Actual Supremacy
You have the controller, and you win the combat zone, but in the real world, you cannot do much without visual enjoyment. So show off your next winning trophy in the form of a gaming logo design that truly represents your supremacy and strength. Create the perfect game logo design for your team to show your true strength and help you stand out in the gaming industry. Remember our words; you will love the game logo design when you receive it.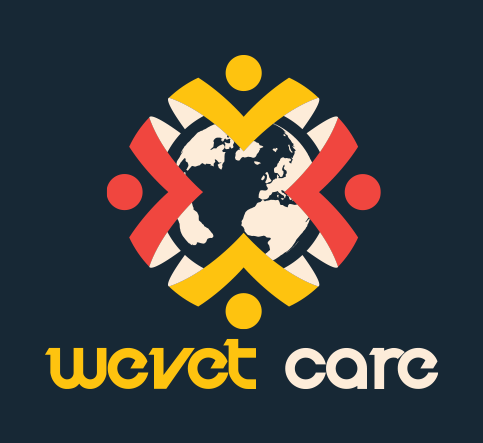 Stunning Game Logo Designs That Represent Your Actual Game Theme
We are a renowned game logo design agency that offers a great experience that will set you apart from the competition. Regardless of the theme of shape or color, our experts can professionally meet your expectations. Our customizable options are straightforward to implement and guarantee a great job in no time. We don't expect simple projects to take a lot of time. Instead, our designers will capture your ideas and create a one-of-a-kind gaming logo in minutes.
We have completed numerous projects, and today we are ready to serve the entire gaming industry. We strive to create logos that earn the trust and happiness of our valued customers more than ever before. Leave it all to us to get the perfect design that inspires your gaming brand. It's time to impress the world with a stunning game logo design. Get in touch with us today and see our designers do wonders for you!
Hire our gaming logo design services, and get the following:
Unlimited free revisions
Fastest turnaround time
Money-back guarantee
Design Your Gaming Logo Simply With Us

Select Your Logo
We make it simpler for our customers to design game logos.

Fine-tune It
Design your logo by choosing your favorite fonts and color scheme and adding a catchy tagline.

Download Your Gaming Logo Design
So now your game logo design is ready and you're satisfied with it, download it in your preferred format.
Our Recently Designed Game Logos For Our Customers
It's time to put your team above everyone else in the competition. Create a creative game logo design that perfectly matches your brand with striking visuals and artistic fonts. You can choose from samples that match your theme and play style, and we have prepared new works that meet various needs, so you can expect functions that exceed your expectations. 
Check out the samples below, they will help you decide which style to choose, or you can customize your game logo design according to your needs.
Ensure Your Upcoming Wins With Effective Gaming Logo Branding From ULD
With increasing video game tournaments happening each year, there's never been a better time to be a gamer. This sprawling industry will grow as Esports, and global gaming events become more popular. 
Whether you're new to streaming or trying to be up to snuff, unswerving branding will help you reach your goals. To grow your audience, start with an amazing game logo design. Promote your content with a custom gaming logo that is versatile and works on every media, such as streaming overlays, website, social media platforms, and gaming videos. Get your custom-designed game logo for your team today, created by our experts and seasoned professionals. We charge affordable rates for your gaming logo design that suits your budget.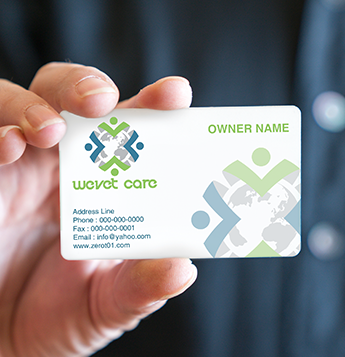 We will create a fine-looking yet efficient website for your gaming brand that increases traffic, market your brand over social media platforms and create a YouTube page that gains genuine viewers with the help of our digital marketing experts.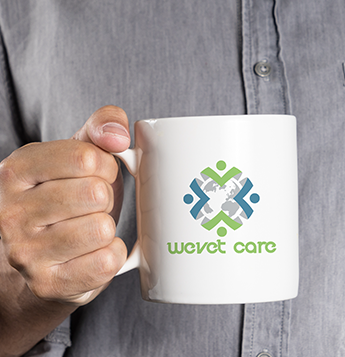 Our brand identity services include naming, a striking game logo design, an attractive tagline that your audience will love, and developing a thriving brand story.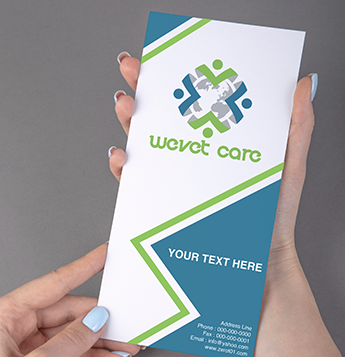 When you work in the finance industry, you must carry documents. Display your logo on documents, folders, and other office supplies as a branding asset.
Take Your Gaming Passion To The Next Level By Having A Unique Game Logo Design From Us
A professional game logo design defines a gamer's character through its style, colors, and, eventually, its overall design. It empowers gamers and everyone involved in the gaming industry through identity markers (e.g., game logo designs). 
Unique Logo Designs will continue to support online gamers with their own game logo. We have the best game logo designers to provide logos at affordable prices. Contact us and get your professional game logo design today and dominate your industry competitors.
Frequently Asked Questions About Game Logo Design