Mow The Competitors Down With A High-Quality Gardening Logo Design
Do you have a landscape gardening business, and do you need a professional gardening logo for your business? Questioning yourself on how to create your own custom gardening logo design at affordable rates? Do not worry; with Unique Logo Designs, you can create unique, high-quality logos at reasonable rates. 
Keep in mind, when conveying the right mission of your business, a professionally designed and eye-catchy logo can help your brand stand out from the crowd.
Looking For A Gardening Logo? Count On Our Gardening Logo Design Services!
Incorporate the beauty of plenteous greenery, hilly landscape, and striking trees into your new gardening business logo. We create logos that instantly identify you as an expert in your industry. Our gardening logo design service prides itself on customizing the logo for our clients. When customers come to us, they can be sure that the logo we design is just for them.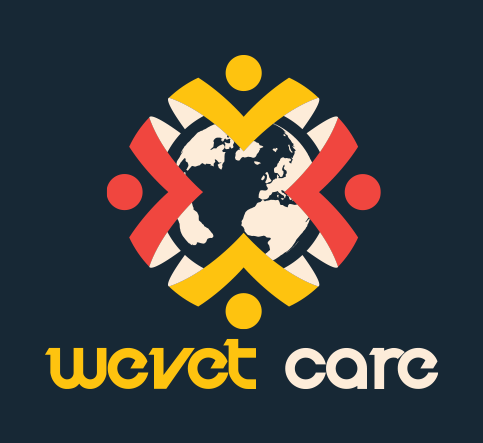 Get A Gardening Logo That Accentuates Your Lawn Care Business
Branding a lawn care business without a garden logo is like preparing your garden for icy weather. As a leading gardening logo design company, we can ensure that your gardening logo ideas are executed flawlessly.
Creating a gardening logo that reflects your confidence, skill, and artistic talent is no easy task. Our team of professional logo designers complements their visioning, planning, and design masters to create the perfect gardening business logo.
By hiring our logo design services, you will get:
Unlimited free revisions
Fastest turnaround time
Money-back guarantee 
Design Your Gardening Logo Simply With Us

Select Your Logo
We make it simpler for our customers to design all types of gardening logos.

Fine-tune It
Design your logo by choosing your favorite fonts and color scheme and adding a catchy tagline.

Download Your Gaming Logo Design
So now your gardening logo design is ready and you're satisfied with it, download it in your preferred format.
Our Gardening Logo Design Samples
Are you looking for a good logo for your lawn care business? We are one of the leading garden logo design companies providing innovative logos that reflects the brand's voice and serves its purpose. See the example below. A logo represents what product or services your business offers potential customers. Raise the visibility of your gardening business today!
Brand Your Gardening Or Landscaping Business Today!
If you are a gardening expert, you know what attracts attention. But don't undervalue the worth of hiring an expert when designing an eye-catching gardening logo for your company. 
Gardening logo designs can be used for communication, for example, your website, landscaping equipment, t-shirts, sides of your company's van, and machinery.  
Unlock limitless branding possibilities for your gardening business. A gardening logo must be transparent and deliver a peace sign because your business is directly related to greenery and something original.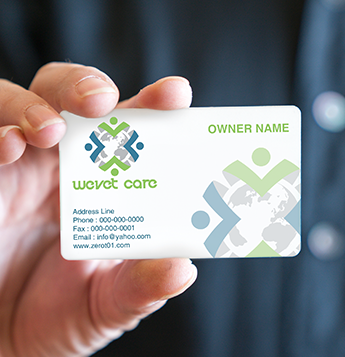 The gardening logo must appear on the business card. Luckily, our gardening logo vectors allow you to do both without compromising image quality.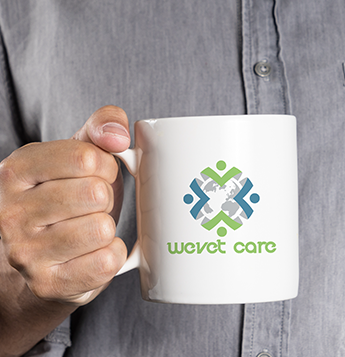 When you work in the landscaping industry, you must carry machinery and equipment. Display your logo on your machinery, equipment, yard signs, and vehicles as your brand asset.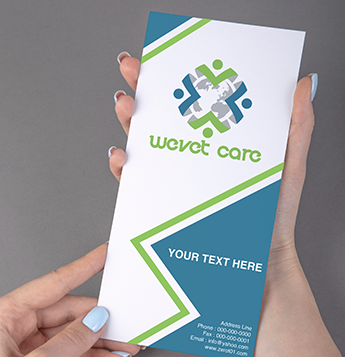 Maintain your professionalism by printing your logo on all materials. It also includes letterhead, envelopes, and flyers.
Let Us Create A Gardening Logo Design For You That Your Customers Will Remember
There are many factors to consider when shaping the best gardening logo design for your business. A professional logo designer can give you the best advice, from picking a color scheme to choosing lettering that represents your desired image. Contact us today to find out how our designers can help you with your logo design or what our design team can do to create a gardening logo that exactly signifies and defines your business
Frequently Asked Questions About Gardening Logo Design