Hospital Logo Design – Give Your Healthcare Business A Boost
Create professional yet eye-catchy hospital logo design with Unique Logo Designs. Our logos are fully customizable, so you can get the logo you imagine! For over 7 years, we've been designing logos that inspire and engage your targeted audience.
Professional Logo Design Agency Delivering Top-Notch Hospital Logos
We are one of the industry leaders known for creating the best custom, top-notch and affordable hospital logo designs. Unfortunately, we are not a healthcare company, but our team of highly trained logo designers has created top-notch healthcare logos such as dental logos, cardiology logos, pediatric logos, physiotherapist logos, and more for customers across the globe.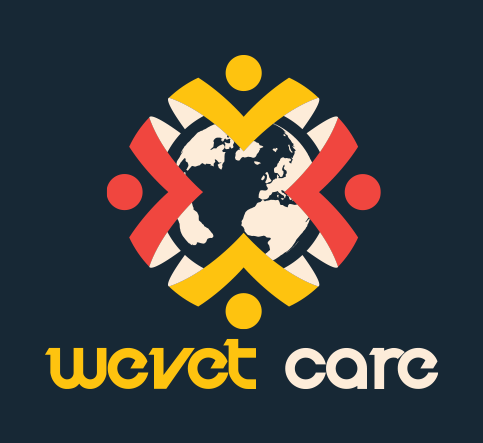 Get A Memorable Hospital Logo Design Your Patients Think Of Whenever They Fall Sick
People invest a lot of money to get medical care and expect the healthcare service providers they invest in to give them the best possible return. Every hospital promises to give people the best treatment, but what makes people choose the best hospital and doctor for them? The answer is good branding, and a logo is what makes a good brand.
We are committed to providing the best hospital logo design services to represent your organization at Unique Logo Designs. Regardless of your healthcare service provider, you can take advantage of our logo design services. Our experienced designers are experts in creating logos for the medical and healthcare industries with your organization's values ​​in mind. Reach out to us today and get a creative logo design!
Design Your Hospital Logo Simply With Us

Select Your Logo
We make it simpler for our customers to design all types of hospital logos.

Fine-tune It
Design your logo by choosing your favorite fonts and color scheme and adding a catchy tagline.

Download Your Gaming Logo Design
So now your hospital logo design is ready and you're satisfied with it, download it in your preferred format.
Our Hospital Logo Design Portfolio
Below are some hospital logo designs we have created from scratch for numerous brands in the healthcare industry. Remember, your logo is the unique identity of your organization. Check out our logo design portfolio to know the quality you can expect from our work.
All Branding Services Under One Roof For Your Healthcare Business
A bold logo can instantly evoke thoughts and feelings about a business or organization. A remarkable logo leaves a lasting impression. At Unique Logo Designs, we help you build a solid and robust practice focused on the services you provide.

Our custom hospital logo design can help you stand out from the competition. Please consult our professional branding team before choosing the colors and symbols you need to make your logo stand out on business cards, office stationery, website, printing materials, and more.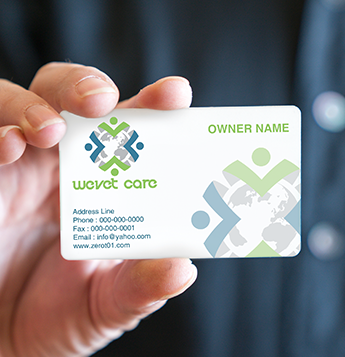 The hospital logo must appear on the prescription letter and business card. Luckily, our hospital logo vectors allow you to do both without compromising image quality.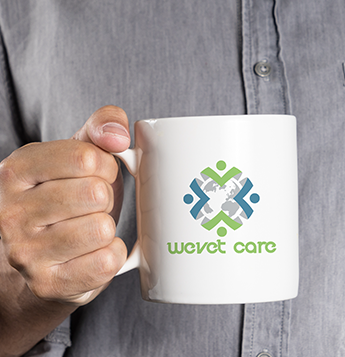 When you work in the healthcare industry, you must carry documents. Display your logo on documents, folders, and other office supplies as a branding asset.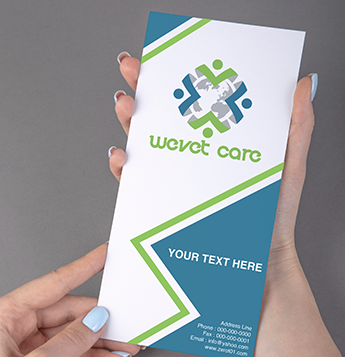 Maintain your professionalism by printing your logo on all materials. It also includes letterhead, envelopes, and flyers.
Let Us Create An Eye-Catchy Hospital Logo Design For Your Healthcare Business
A creative and professionally designed hospital logo purposefully showcases the care, dedication, and well-being that patients can relate to. All colors and fonts have meaning, so creating your own logo is not recommended. Talk to one of our professional healthcare logo designers to come up with powerful ideas to bring your hospital logo design to life.
Frequently Asked Questions About Hospital Logo Design
Every industry is different, so your target market is rare. Your information and services will also vary. Also, when a specific audience requires branding and marketing, this will increase the audience's trust and initiate more success and revenues for the business. Finally, a unique logo associated with your healthcare services will help your audience understand your profession.
Remember that we live in a modern technological world where virtual designs can be done instantly with the help of online logo design services. You will need to provide information such as the intended use of the logo, the scope of services, and any deadlines (if any). We'll try our best to deliver the logo as soon as possible.
Yes, we provide. Our hospital logo designs include complete branding solutions, including website, stationery, social media, business cards, and others. Whether you are looking for a doctor logo, a dental or others, we can provide all logo designs to all our clients. Our goal is to provide small businesses with all the industry tools to help them compete with the big players in the industry. That's why our branding services are wide-ranging and reasonable.