Get A Perfect HR Logo Design For Your Company
Staffing agencies perform essential HR functions. These companies directly reflect the impartiality and professionalism of your company. The best employees with multitasking skills gain promising opportunities and motivation from employers through these firms. So, your HR logo design should be top-notch if you are running an HR company. 
A logo design should be attractive while attracting the attention of customers and potential companies. A clever HR logo design should catch the attention of the target audience. Get in touch to get a perfect HR logo for your company today!
Demonstrate Your Brand's Identity With A Custom HR Logo Design
Does your company provide HR services to different firms? Let your company logo define and communicate what you do with customers around the world. Unique Logo Designs helps you attract clients with our professional HR logo design services. Express yourself at scale and let your company grow.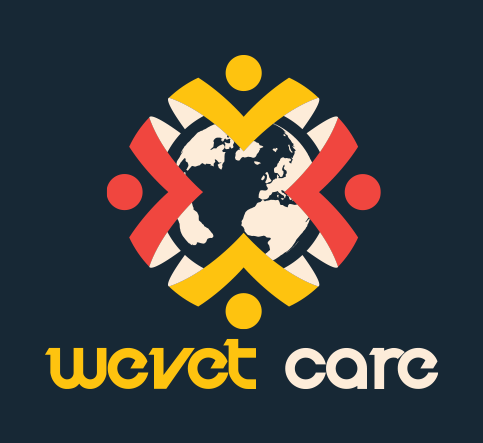 Why Choose Our HR Logo Design Service?
Human Resources is one of the company's most subtle and key departments. The professionals in this section play an important role in the growth and future of any business. So, if your business is dedicated to providing HR services, designing an HR logo is imperative. 
Unique Logo Design is the perfect place to meet your needs. We are one of the best HR logo design service providers. Our graphic designers are focused and dedicated to keeping clients happy with their work. You can find the best HR logo ideas on the internet. We've rounded up some great samples to curate a library of people-centric talent markers.
By hiring our logo design services, you will get: 
Unlimited free revisions
Fastest turnaround time
Money-back guarantee
Design Your Human Resource Company Logo Simply With Us

Select Your Logo
We make it simpler for our customers to design all types of HR logos.

Fine-tune It
Design your logo by choosing your favorite fonts and color scheme and adding a catchy tagline.

Download Your Dating Logo
So now your HR logo design is ready and you're satisfied with it, download it in your preferred format.
Our Recent HR Logo Design Projects
Below are some of the human resource logo designs we have delivered from scratch for our clients in the recruitment industry. Remember that your logo is the unique personality of your company. Check out our logo design portfolio to know the quality you can expect from our work.
Brand Your HR Agency With ULD To Get Effective Results
Do you know the production principle of the HR logo? It has to keep an eye on the significant assets of a company. A logo is considered the luxury of any business. This can take many forms, depending on the company you work for. Still, a focus on customer-centric HR logo design is a must to increase profits. Always remember that your logo is the first thing your customers will notice on any medium, whether it's your firm's business stationery, website or social media. Therefore, being striking, evocative, and confident is essential. 
At Unique Logo Designs, we do this every day! Whatever your target audience, we can help you build a brand identity that will be known for years ahead.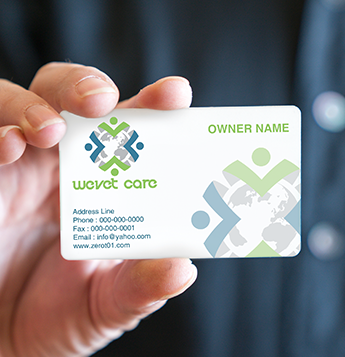 When you work in the recruitment industry, you must carry documents. Display your logo on documents, folders, and other office supplies as a branding asset.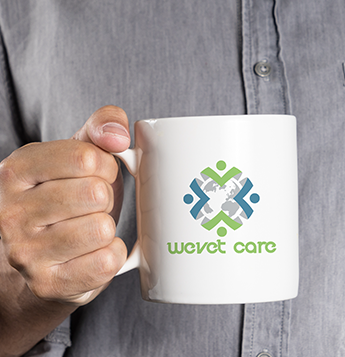 The HR company logo must appear on the application form and business card. Our HR logo design allows you to do both without compromising image quality.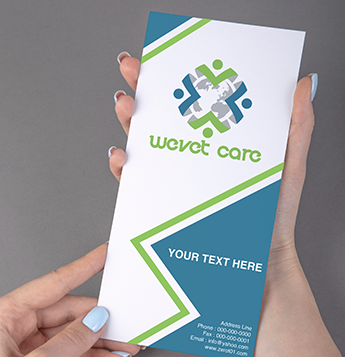 We will create a beautiful yet functional website for your HR agency and market it over social media platforms to create a professional brand identity.
Contact Us To Get a Logo For Your Recruitment Company!
Are you looking for a striking and unique logo for your HR company to stand out from the others in the same industry? Our HR logo designers create memorable logos that share your company's identity and its mission. In addition, you can communicate the prestige and quality your customers are looking for while giving them the flexibility to adjust to various marketing platforms.
Frequently Asked Questions About HR Logo Design