Make A Hit With Unique Insurance Logo Designs
If you want to attract customers to your insurance company, having a catchy insurance logo design is the way to go. When your clients put their belongings and lives at your disposal, you must present yourself as a trusted and reliable company that can take care of them.
Gain Your Client's Trust With High-quality Insurance Logo Design
A logo plays an important role and is a backbone of a successful brand identity. It's more than just a few fonts, symbols, and colors. A good insurance logo design should describe your company's activities, boost your target audience, and arouse some emotion – trust.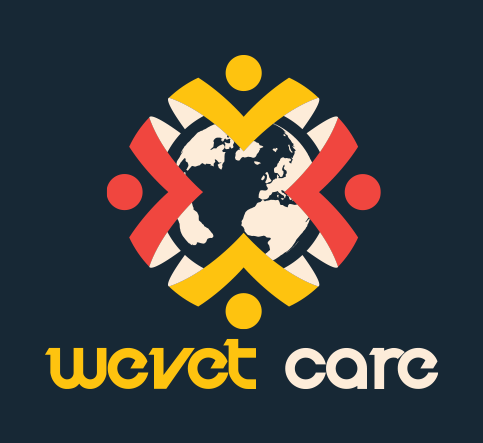 We Focus In Creating Attractive, High-Quality Insurance Logo Designs
A brand's credibility is directly correlated to the brand image it presents. Therefore, it is very important for an insurance logo design company to create an insurance logo that is unique, professional, and reflects the brand's main message.
The best possible manner of designing a unique yet attractive logo for your insurance company is to hire an insurance logo design agency like Unique Logo Designs.
Our professional designing team will get some basic information about you, your company, and its mission and then assign it to one of our best designers onboard. Our graphic designer will work for a few days and develop various insurance logo designs for consideration. You can choose one of them or request a design change. The designer will continue to work on the logo design to make it exactly what you want it to look like until you're satisfied.
Design Your Insurance Company Logo Simply With Us

Select Your Logo
We make it simpler for our customers to design all types of insurance logos.

Fine-tune It
Design your logo by choosing your favorite fonts and color scheme and adding a catchy tagline.

Download Your Insurance Logo
So now your insurance logo design is ready, and you're satisfied with it, download it in your preferred format.
Our Recent Insurance Logo Design Projects
Below are some of the insurance logo designs we have delivered from scratch for our clients in the insurance industry. Keep in mind that your logo is the unique identity of your company. Check out our logo design portfolio to know ​​the quality you can expect from our work.
We Can Do More Than Just A Logo Design – Creating Effective Brand Identity
Whether you're starting a new insurance company or rebranding your current insurance company, building customer trust requires a strong brand image. At Unique Logo Designs, we create consistent insurance logo designs for printed materials such as websites, business cards, brochures, social media, stationery, etc.
Your logo should be recognized by current and potential customers and stand out from other insurers. With years of experience designing insurance logos, we deliver logos that your customers remember.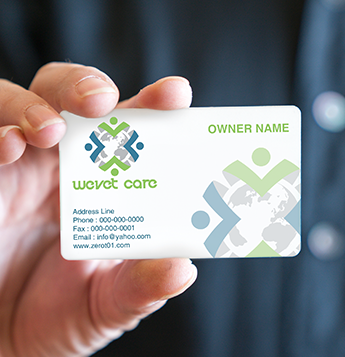 The insurance logo must appear on the application form and business card. Luckily, our insurance logo vectors allow you to do both without compromising image quality.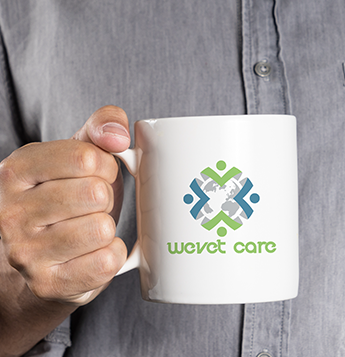 Maintain your professionalism by printing your logo on all important documents. It also includes letterhead, envelopes, and flyers.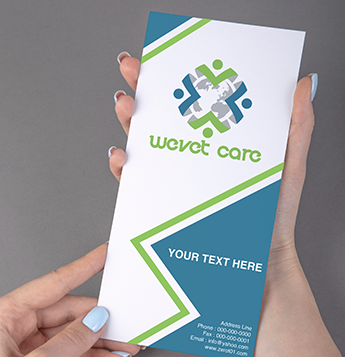 When you work in the insurance industry, you must carry documents. Display your logo on documents, folders, and other office supplies as a branding asset.
Get In Touch Today To Bring Your Insurance Company Logo Design Idea To Life!
It's time to bring your logo idea to life. Create a custom insurance logo design for your company with Unique Logo Designs. We offer customizable logos and a wide range of templates that allow you to get a perfect logo for your company easily.
If you are a home insurer, an auto insurance company, a small insurance broker, and more, you've come to the right place, contact us today, and we'll design a logo that stands out in the competition!
Frequently Asked Questions About Insurance Logo Designs