Get A Radiant Jewelry Logo Design For Your Jeweler Brand
An attractive logo is important to your jeweler brand. It shows what kind of business you are in. You've come to the right place if you want an eye-catching and beautiful jewelry logo design. If you want to compete with other competitors, we can help you. We offer the best jewelry logo designs to suit your needs.
We Create Perfect Jewelry Logo Designs
To build the trust of your customers, your logo must be sleek and modernistic. Nowadays, all jewelry brands use stylish logos. You also need the best jewelry logo design service for your brand to compete with them. Don't worry; at Unique Logo Designs, we can design an attractive jewelry logo. In addition, we also offer unlimited revisions until our customers are satisfied with the logo.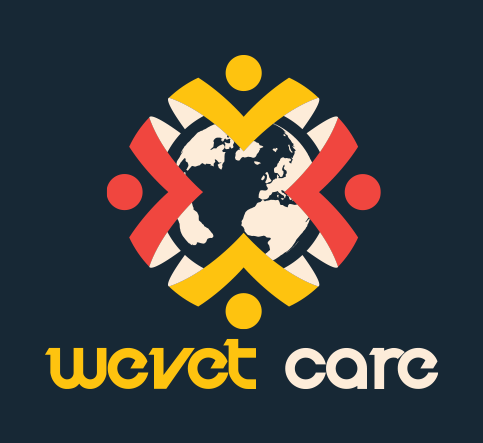 First Impression Is The Last – Make It Worth
As a luxury business, your jewelry logo design should be as sophisticated as your inventory. Like a diamond on a necklace, your logo must show that your company is professional, your products are stylish, and they trust you when they want to purchase jewelry for someone special.
Design unique jewelry logos for your businesses with us. Unique Logo Designs is one of the prominent logo design agencies around the world. We have been designing jewelry logos for over 7 years. Startups love us because they desperately need our logo and branding services.
Jewelry logo design deliverables include: 
100% unique original logo design. 
You own all rights to your logo. 
JPEG and PNG files for the web. 
100% editable file, 100% printer support.
Design Your Jeweler Brand Logo Simply With Us

Select Your Logo
We make it simpler for our customers to design all types of jewelry logos.

Fine-tune It
Design your logo by choosing your favorite fonts and color scheme and adding a catchy tagline.

Download Your Insurance Logo
So now your jewelry logo design is ready and you're satisfied with it, download it in your preferred format.
Our Latest Jewelry Logo Design Projects
Check out some of the jewelry logo designs we have created so far. The logos we design help clients build strong relationships with their customers. Designing logos is a passion that is deeply rooted in our hearts. We spare no effort to create the best logo for you.
Let Your Jewelry Logo Gleam
Whether a jeweler or a gem dealer, elegance and taste will set your company apart from the others. Good brands reveal these characteristics to their audience, initiating with an attractive jewelry logo. 
We train our team of logo designers to think differently. We ensure you receive the best jewelry logo you pay for us. Our logo design team provides logos that stand out from the rest. They will be surprised when they see your logo. We always strive to design unique logos that the public will never forget.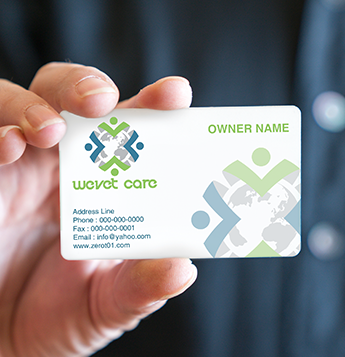 Share newly launched products, offers, and your brand's information creatively with the help of our best designer in the industry. We create promo items that speak for themselves.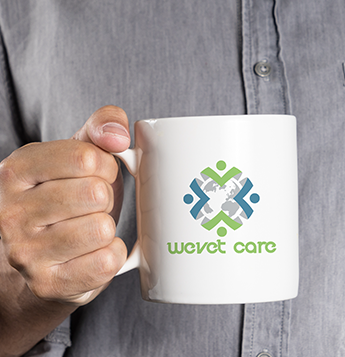 Develop a professional brand image with the help of our professional graphic designers. Our logo is universal; you can easily use it to print on jewelry boxes, tags, bags, t-shirts, and more.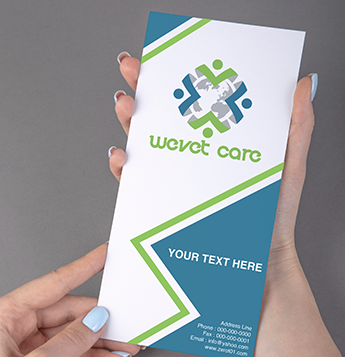 A brochure is one of the best ways to connect with your audience. Our team of jewelry logo designers can create an affinity with you and your potential customer through striking brochures.
Ready To Get Your Jewelry Logo Designed Today? Get In Touch Now
Hiring a jewelry logo design service for your brand has never been easier! You can get a gleaming jewelry logo with Unique Logo Designs without breaking your budget. Our professional and experienced logo designers focus on creating high-quality yet outstanding logos. If you need a logo for your jewelry business, contact us today!
Frequently Asked Questions About Jewelry Logo Design