Unique Logo Designs is the place for you if you're looking for a law firm logo design inspiration. We provide the best lawyer logo creation services that make you stand out from the crowd. In addition to our wide range of legal, attorney, and law firm logo design service, we also offer law firm branding services. Don't just take our word for it – get in touch today and see what we can do for your law firm's branding.
Get A Remarkable Law Firm Logo Today!
Raising public awareness plays an important role in any marketing campaign. This is especially important for online activities where users rely heavily on vision. Therefore, a professionally designed logo should be a key part of your marketing strategy. However, your law firm logo design should present your profession rather than a striking image.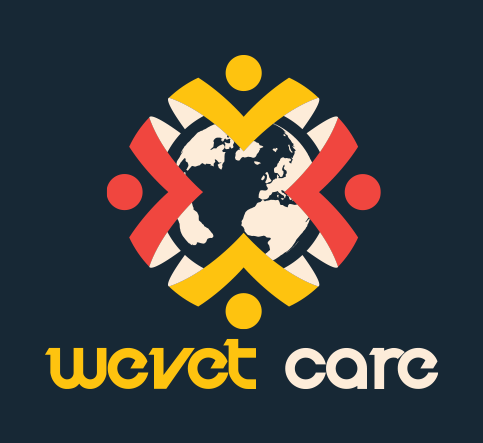 Take Your Law Business To The Next Level
At Unique Logo Designs, we are committed to making a lasting and strong first impression on visitors to your site. Our logo designers know how to use minimal visual elements to design compelling yet memorable logos for any law firm.
What does a good logo design do for your business:
It differentiates your law firm from others. 
Builds trust with potential customers. 
Create a consistent identity for your law firm. 
Leave a lasting impression on your clients. 
Communicate the law firm's message (i.e., feeling, hostile, precise, etc.)
We worked with your law firm to create your logo to bring your vision to life. Contact us today!
Design Your Law Firm Logo Simply With Us

Select Your Logo
We make it simpler for our customers to design all types of law firm logospersonalize.

Fine-tune It
Design your law firm logo by choosing your favorite fonts and color scheme and adding a catchy tagline.personalize.

Download Your Medical Logo
So now your law firm logo design is ready, and you're satisfied with it, download it in your preferred format. ons, do whatever you want to personalize.
Our Award-Winning Law Firm Logo Designs
Uniqueness is important in branding, and a well-designed logo brings sophistication and reliability to the online presence of a law firm. It represents your firm's vision, experience, and attitude towards customers. Logo design is an optional service for all clients. Below are some of the logos we have created for law firms globally.
Law Firm Logo & Branding Services Under One Roof!
Whether you are starting a new law firm and need branding services or an experienced lawyer who needs to rebrand to get your law firm perceived, the team at Unique Logo Designs will help you deliver your brand messages with a positive impact. 
Our law firm logo designers are passionate about their approach, so you can always trust our professional services to get the job done. So why settle down for substandard branding services when our professional branding team can do everything to take your brand to the next level.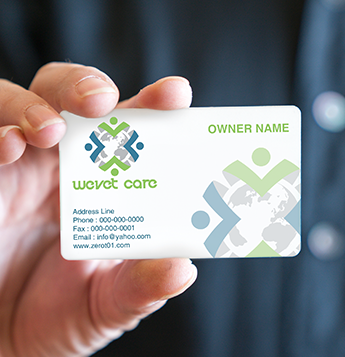 Our professional graphic designers are experts in designing premium quality law firm and attorney's business cards that grab attention.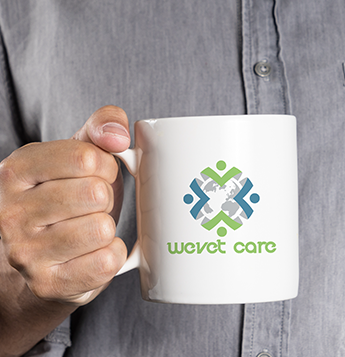 We can design a law firm logo that is universal for every medium. For example, you can easily use it for mugs, pens, t-shirts, bags, and more.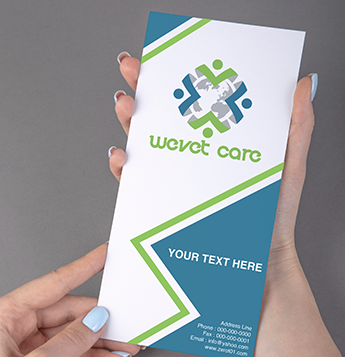 We are offering our experience as a breakthrough for a work well done. Our law firm brochure design services help you make your law firm stand out from the competition.
Reach Out To Us Today to Discuss your Law Firm Logo
Whether you want to redesign a logo, have ideas for what to add to your logo, or just don't know where to start with your law firm logo design, we can help! Contact us today to discuss your law firm logo needs. Our graphic design team will discuss the elements needed with you to design a memorable logo and decide how we can represent your brand online.
Frequently Asked Questions about Law Firm Logo Design
Law firm environments are highly competitive; the first interface with a client is a logo. In short, you must design the best law firm logo to attract customers. When you work with our logo designers to create a logo for your law firm, you get the best logo at affordable rates.
The project duration is seven days but can be shortened to 1 day if you are in a hurry. Many applications arrive on the last day of the project. We recommend waiting for a project to finish before choosing your favorite (please let us know if you want to spend it early). If you are not in a hurry, you can extend the logo design project for seven days.
It is clear! You can freely change the design after delivery. However, we actually offer unlimited free revision, so let us know if you're not entirely happy with your law firm logo design. We can tweak the logo design as per your idea.