Count On Professional Printing Logo Design Service
---
Creating a printing logo design with ULD is easy, but ensuring the design elements are done right will make your logo look great. A printing service logo design should represent your brand, make it easier for your potential customers and audience to remember you, and provide insight into your services. 
Choosing the right colors, fonts, and shapes is essential for your printing logo design to stand out from the competition and be loved by your audience. That's what our experts have been working on for years. So when you use our printing logo design service, you can trust us.
We Create Printing Logo Design That Your Audience Will Love!
Printing is timeless as our world can become increasingly digital, from business cards to attires and countless logo-bearing items. If you're looking for a printing logo design for your printing business, you're sure to find what you need at Unique Logo Designs. Our designers' combined skills and experience allow us to deliver impeccable printing logo designs. Get in touch today!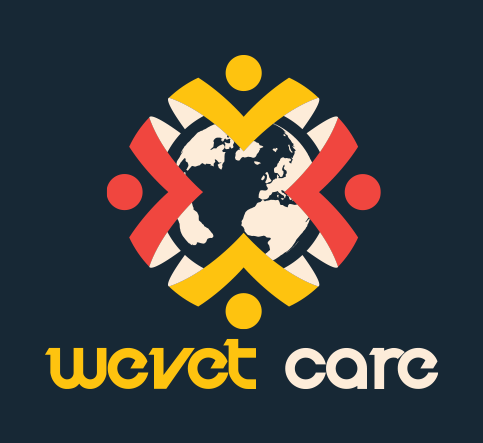 Why Choose Our Printing Logo Design Service?
While sustaining your business needs online, you must have a printing your logo design. Through commercial processing, the print service logo design becomes the image of your company. In addition, unique Logo Designs provides printing service logo design. In addition, we currently provide logo design services to printing and publishing agencies worldwide.
A logo is the face of any business or brand, so your business would be left blank without an attractive and stunning printing logo design. Need a printing logo design for your business? We have an artistic logo designer onboard to create stunningly beautiful printing designs and fill them with vibrant colors.
Hire our publishing and printing logo design services, and get the following:
Unlimited free revisions
Fastest turnaround time
Money-back guarantee
Design Your Printing Company Logo Simply With Us

Select Your Logo
We make it simpler for our customers to design printing service logos.

Fine-tune It
Design your logo by choosing your favorite fonts and color scheme and adding a catchy tagline.

Download Your Printing Logo Design
So now your printing logo design is ready, and you're satisfied with it, download it in your preferred format.
Our Recently Designed Printing Logos
Our professional and artistic logo designers have created a variety of printing logos so you can have ideas to create your own printing logo design. Our selection of printing logos includes classy fonts and custom colors for a professional corporate look. We recommend checking our portfolio for logos that can be customized to your business. You can also find other attractive logo designs to inspire you.
Brand Your Printing Business With The Branding Specialists At ULD
Printing services providers need strong and memorable brand identities to establish and maintain long-term relationships with their existing and potential customers. However, a small mistake can wreak havoc on your company's overall brand image. Therefore, it is recommended to choose a professional logo design company that has experience in creating logo designs for printing companies to achieve eye-catching printing logo design. 
ULD has professional logo designers with years of experience. With the help of our designers, you don't have to go far to design your printing business logo. Branding allows you to display your logo anywhere. Our versatile logo designs allow you to display your logo on every medium, including your staff attire, business cards, website, social media platforms, brochures, billboards, and more. 
Promoting your printing logo design everywhere effectively and instantly boosts your brand awareness. Get ready to impress by stamping your printing service logo design today.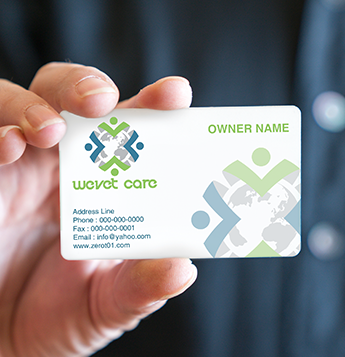 Our brand identity services include naming, a stunning printing logo design, an appealing tagline that your audience will definitely love, and building a prosperous brand story.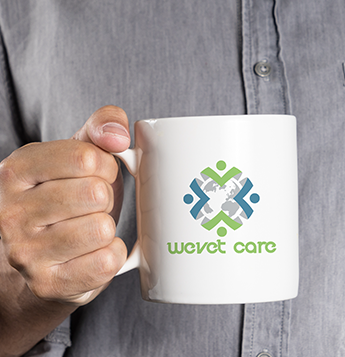 It would help if you needed elegant business stationery, staff attire, brochures, letterheads, billboards, and more when you work in the printing industry to make your brand stand out. Don't worry; we can handle all for you!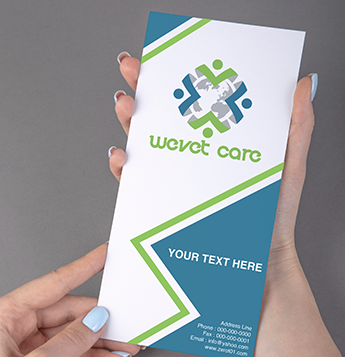 We will create a beautiful yet functional website for your printing business that ranks higher on SERPs. With the help of our digital marketing experts, we market your business over social media platforms.
Let's Talk – Differentiate Your Printing Business From Others By Getting A Fine-Looking Printing Logo Design From ULD
We tell a story every time we create a logo. Define your brand story by creating a stunning and memorable printing logo design. Each logo is beautifully balanced and creatively designed to reinforce your brand message and ensure the right image. Hire our printing logo design service to create a distinctive logo for your printing services today.
Frequently Asked Questions About Printing Logo Design