Get Abstract Logo Design For Your Business
A logo is one of a business's most effective marketing tools. It must therefore be unique, flexible, and effective in communicating the value of your brand. An excellent abstract logo design can help your customers understand what services or products you offer and helps you set yourself apart from the others in your industry. This is what makes one-time purchases and long-term customer relationships. ULD has over five years of experience creating abstract logos that impress customers worldwide. Contact us now!
Choose ULD For Professional Abstract Logo Design Service
The adaptability of abstract logo design makes them even more accustomed, as up-to-date abstract logos can easily appeal to almost all generations. At ULD, our logo design team is happy to help you impress your audience deeply and effectively with stunning custom abstract logo designs. Take your business to the next level with a custom abstract logo design.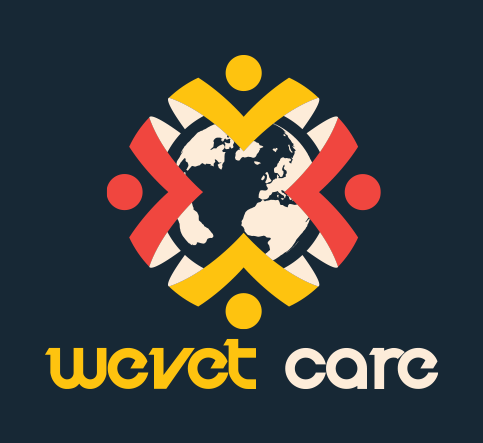 Appealing and Innovative Abstract Logo Design Service To Take Your Brand To The Next Level
ULD is your best bet if you're looking for a stunning abstract logo design service. If you want a new or redesign of your company's logo, you may be wondering how to get professional abstract logo design services. Don't worry; you have come to the right place. Our design team provides excellent abstract logo designs for various clients around the world to help them grow their businesses. 
Designing the best abstract logo isn't everyone's specialty. Our experts know how to create designs that transform. But everyone is aware of the impact logo designs have on people. We treat your logo as our own and do not put away the digital pen until we create a perfect abstract logo design according to our client's requirements.
Hire our abstract logo design services, and you will get the following: 
Unlimited free revisions
Fastest turnaround time
Money-back guarantee
Design Your Abstract Logo Simply With Us

Select Your Logo
We make it simpler for our customers to design all types of abstract logos according to their industry.

Fine-tune It
Design your logo by choosing your favorite fonts and color scheme and adding a catchy tagline.

Download Your Abstract Logo
So now your abstract logo design is ready and you're satisfied with it, download it in your preferred format.
Our Abstract Logo Design Samples
Opt for an abstract logo design if you can't communicate brand messages and its mission with a memorable logo design. The swoosh logo highlights business liveliness, energy, and flexibility. The shape logo mosaic represents a combination of different groups and concepts. Don't want any of these? Then go for the best abstract logo designs below. 
Whether you want an abstract logo design for a construction company logo, an insurance logo, or any industry you operate, we have a wide range of abstract logos for you.
Boost Your Brand With An Attractive Abstract Logo Design
A logo is a symbol associated with a brand name, but it is not. A professional logo conveys your brand's values and mission, as well as the idea of your principles. You'd be surprised how this can be captured in symbols. Nothing is easier and more effective than abstract logo design. Therefore, we design abstract logos that help differentiate a brand from its competitors.
We believe in taking care of our customers to do our best. Therefore, we concentrate on listening to our customers and helping them create fanciful abstract logos that are clearly understood simultaneously. One of our strengths is that we can provide abstract logo designs you cannot find anywhere else. We use technology that engages our customers so that they can also be part of the process.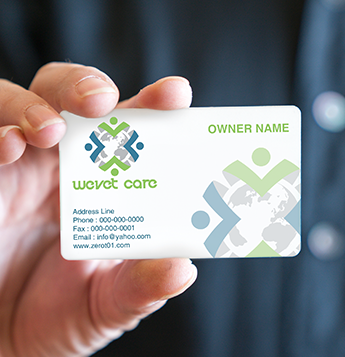 Our brand identity services include naming, a stunning abstract logo design, a catchy tagline that your audience will love, and creating your brand voice and story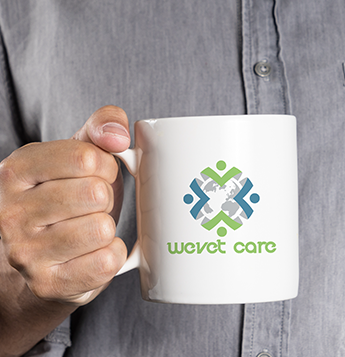 You must need elegant business stationery, staff attire, accessories, product packaging, and more when you work in any industry to stand out in your brand. Don't worry; we can handle all for you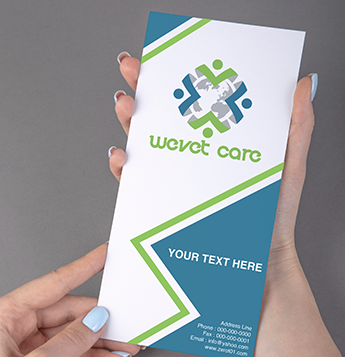 We will create a beautiful yet functional website for your business and market it over social media platforms to create a professional brand identity
Let's Work Together To Bring Your Abstract Logo Design Idea To Life!
Want to get the most out of your business? Need a unique abstract logo design to enhance your brand image? Please take advantage of our custom abstract logo design services. We are a group of enthusiasts who love what we do. We have become one of the best logo design companies globally, providing quality logo designs for many businesses. 
As a well-known logo design company, we strive to provide our customers with the highest level of service. Our vision is to help small businesses grow their brands by providing unique abstract logo designs.
Frequently Asked Questions
About Abstract Logo Design